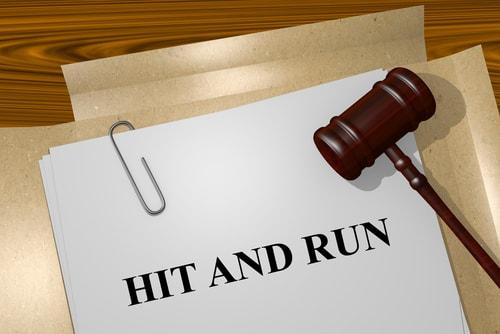 In every state, there are laws in place that state you must stop and stay at the scene of any car accident that you are involved in. Unfortunately, not everyone makes sure all is well after an accident. In the event that you are the victim of a hit-and-run accident, you will probably be feeling frustrated, angry and lost. Hit-and-run accidents must be handled differently than normal car accidents, mostly because the other party is not always known. Even though it will be more difficult to pursue compensation for damages and injuries, it is not impossible. Fortunately, there are things you can do to mitigate the negative consequences of a hit-and-run accident.
Gather as Much Information as Possible
Information is key to having a successful hit-and-run claim. Having as much information as possible will increase the chance that the police will catch the driver who fled the scene and it will also help your insurance company make a decision about your claim. If it is possible, you should get information such as:
The make, model and color of the vehicle that hit you;
The license plate number of the other driver;
A description of damage to the other vehicle; and
What direction the other vehicle left in.
Look for Any Possible Witnesses
Witnesses can help you file a report with the police and they can also give you information about the other driver that you might not have known. If you are able to find witnesses to the accident, make sure you write down information such as their name and contact information. They may be able to add some depth to your case.
...