Park Ridge, IL Defective Product Liability Attorney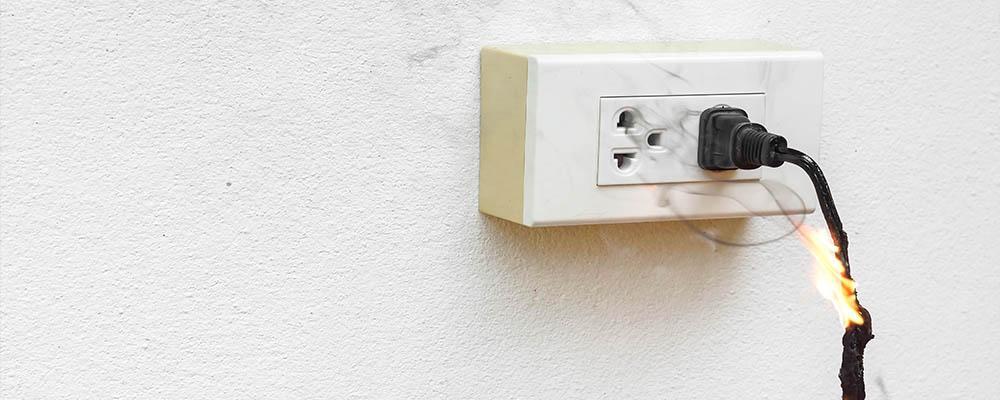 Law Firm Assisting with Injuries from Product Defects in Rosemont, Glenview, and the O'Hare Area
When you purchase or use a product, you expect it to work correctly and provide you with a certain level of safety. Unfortunately, products are often defective, and people are injured as a result. These injuries can occur for a wide variety of reasons, including poorly-designed toys, improperly manufactured automobile parts, or defective drugs, and they can be incredibly harmful and disruptive to your health and the well-being of your family. When you are harmed by a defective product, you deserve to be financially compensated for the damages you have suffered.
Types of Product Defects
Injuries from defective products typically occur for one of three reasons:
Design defects - A mistake in a product's design specifications can result in an entire line of products being dangerous when they are used as they were intended.
Manufacturing defects - Errors during the manufacturing process can result in a product failing to meet design specifications and becoming unsafe to use. These errors can include the use of improper materials, poor quality control, or, in the case of food or drugs, contamination of the factory.
Failure to provide adequate warnings or instructions - If a product is dangerous when used improperly, it must include instructions for proper use and any relevant safety warnings. A manufacturer may be held liable for damages caused by the product if they did not provide instructions for safe use or did not adequately warn against unsafe uses of the product.
It is important to note that in personal injury claims related to defective products, the injury must have been caused by one of these types of product defects. If an injury occurred while using a defective product, but the injury was not actually caused by the defect, the claim will not be valid.
Types of Product Liability
Product liability claims are made on the basis of one of the following types of liability:
Negligence - Product manufacturers, distributors, and retailers have a duty of care to protect the safety of the product's users. When they fail to meet that duty of care, they may be held liable for injuries caused by the product. Typically, this means that someone in the product's supply chain knew or should have known about the defect, but they did not meet their obligation to protect the product's users.
Strict liability - Even if negligence cannot be proven, a product's manufacturer or seller may be held liable for damages if the product had an unreasonably dangerous defect that caused an injury while the product was being used as it was intended.
Breach of Warranty - Virtually all products sold in the United States are covered by a warranty, which is a guarantee from the product's seller that it meets certain quality standards. If a manufacturer or retailer violates this warranty, and a user of the product is injured as a result, they may be held liable for those injuries.
A Compassionate Personal Injury Attorney On Your Side
At Quinn Law Group, we know the pain and suffering that can result from injuries caused by defective products, and we want to help you hold the makers of these products responsible for the injuries that you have suffered. Attorney Patrick Quinn will work personally with you to investigate your case and fight for you to receive the compensation that will enable your family to survive as you recover from your injuries and move on with your life. Contact a Park Ridge product liability lawyer today at 847-232-7180 for a free consultation. We serve clients in Des Plaines, Niles, Skokie, Schiller Park, Jefferson Park, and throughout the Chicago area.