Park Ridge Truck Accidents Lawyer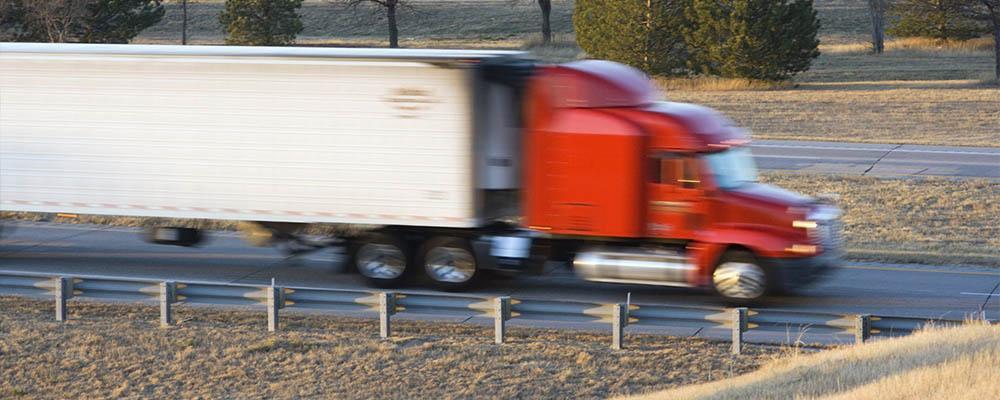 Attorney for Injuries from Semi Crashes in Niles, Glenview and Rosemont, IL
When you drive, you likely do everything you can to ensure your safety and the safety of your passengers. However, you have to share the road with a multitude of other vehicles, including semi-trailer trucks. Accidents involving these trucks can be especially dangerous, due to the massive size and weight of these vehicles, and the injuries that result can be very serious.
At Quinn Law Group, we understand the pain and suffering and financial difficulties that truck accident injuries can bring to your life, and we want to do everything we can to help you receive compensation for your damages.
Causes of Truck Accidents
Tractor-trailer trucks can be up to 70 feet long and weigh as much as 40 tons, which can make crashes involving these large vehicles especially deadly. Accidents can occur for a variety of reasons, including:
Driver fatigue
Reckless driving or excessive speed
Distracted driving
Defective parts
Inadequate vehicle maintenance
Non-compliance with safety protocols
Improperly secured loads
Inadequate driver training
Truck accidents require thorough investigation to fully understand the circumstances which led to the accident and determine whether injuries were caused due to the negligence of one or more parties.
Truck Accident Liability
In semi-truck accidents, a number of different parties may be liable for damages. These can include:
A truck driver who was driving recklessly, driving under the influence of alcohol or drugs, or violated regulations regarding hours of service
A truck carrier company which did not properly screen or train drivers, set deadlines encouraging unsafe operation of vehicles, did not properly maintain equipment, or otherwise violated safety protocols
A shipping company which overloaded a truck or did not properly secure a load
A manufacturer of defective vehicle parts
A city or state government which did not properly maintain a road
Determining liability in truck accidents can be a complex undertaking, involving multiple people, organizations, and insurers. In these cases, it is important to secure the services of an experienced accident liability attorney who has worked for insurance companies and understands how to ensure that negligent parties are held liable for damages.
Contact a Glenview Personal Injury Attorney
If you are injured in a semi-truck accident caused by someone else's negligence, you deserve to receive compensation for your damages. Attorney Patrick Quinn understands the devastating effects that these injuries can have on your life, and he will fight to make sure you are able to achieve the financial security you need during this difficult time. Pat takes a personal, down to earth approach to personal injury cases, and he will help you understand your rights and advise you of your best options while aggressively advocating for you every step of the way.
Contact a Park Ridge truck accident attorney at 847-232-7180 to schedule a free consultation. We assist clients with personal injury cases in Des Plaines, Skokie, Norridge, Jefferson Park, the O'Hare area, and throughout Chicagoland.