Dealing with Insurance Companies After An Accident
Dealing With Insurance Companies After an Accident in Park Ridge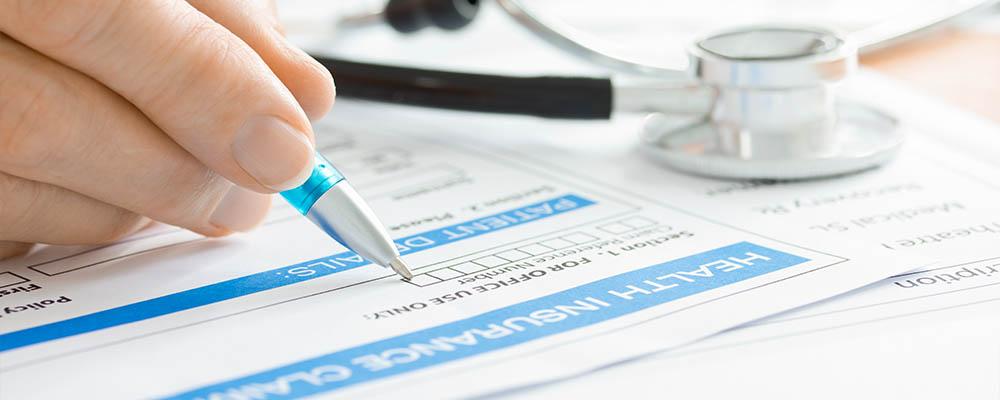 Lawyer Assisting with Negotiations with Insurance Companies in Rosemont and Des Plaines
Bodily injuries can bring a great deal of pain, suffering, and chaos to your life, and unfortunately, receiving compensation for injuries is going to involve communicating with insurance companies. Dealing with these companies can be a trying process at the best of times, but when you are in the midst of the difficulties caused by a personal injury, you are already facing an uphill battle, and the decisions made at this time can have a huge impact on both your present resources and your family's future. In these cases, you need a legal advocate on your side to help you avoid being taken advantage of.
Proving Negligence or Fault
Understanding the cause of your injury is essential to proving that it occurred due to someone else's negligence, which will then allow them to be held liable. This negligence can take a number of forms:
Having an advocate who understands the legal issues surrounding each of these areas and how to demonstrate liability can help you avoid becoming entangled in a lengthy dispute with insurance companies. An experienced legal representative can significantly speed the process and allow you to reach a much better result.
Obtaining Appropriate Damages
The damages you are eligible for when you are injured include not just medical bills, but also lost income (including reduction of your future earning ability), ongoing rehabilitation, permanent disability or disfigurement, and pain and suffering that you experience in the past, present, and future. Insurance companies have a number of strategies for minimizing the amount of damages they pay in a personal injury settlement, which means it is essential to secure the services of an experienced lawyer who understands these methods and how to fight against them.
Timely Action
After an injury, it is important to act promptly to file a claim. This will allow you to begin working with insurance companies and reaching a resolution as soon as possible. Filing your claim quickly will also ensure that you do not inadvertently exceed the statute of limitations, which is typically two years in the state of Illinois, but may be only one year in certain cases. By working with an attorney who understands the legal procedures that must be followed throughout the process, you can achieve the best results in a timely fashion.
A Compassionate Fighter On Your Side
When negotiating with insurance companies, you need a lawyer on your side who understands how these companies work. Attorney Patrick Quinn has spent over a decade litigating personal injury cases on behalf of insurance companies, and he understands the "tricks of the trade" that these companies use as they try to minimize or even deny compensation. Pat will work personally with you to make sure you understand your rights and options throughout every step of the legal process, and he will fight tirelessly to help you receive the compensation you deserve.
Contact a Park Ridge personal injury attorney at 847-232-7180 to schedule a free consultation. We provide legal assistance to clients in Niles, Glenview, Skokie, Harwood Heights, Jefferson Park, Edgebrook, and throughout the Chicago area.