Park Ridge Wrongful Death Attorney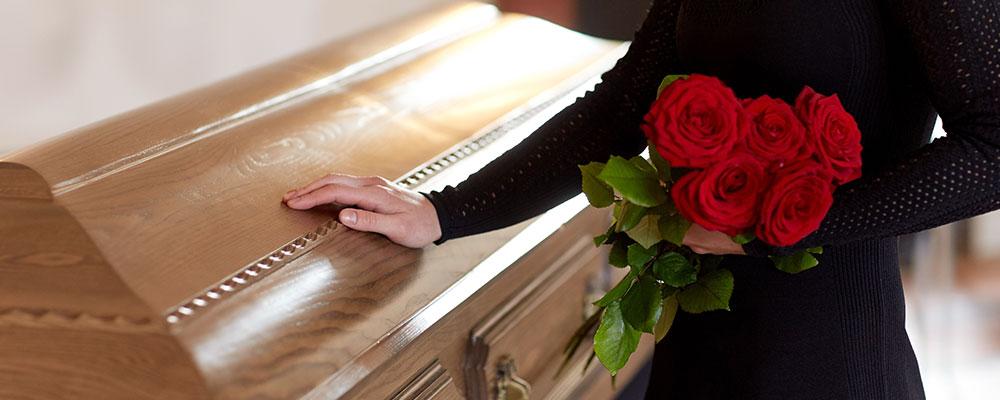 Lawyer for Fatal Car Accidents and Injuries in Cook County, Including Des Plaines, Niles, and Glenview
A personal injury can leave a family in a difficult financial position as they struggle to cover the costs of medical treatment, make up for the loss of income due to disability, and deal with other expenses. In the worst-case scenario, a person may be killed in a car accident, a mass transit accident, a slip and fall injury, or due to medical malpractice. In these situations, you will want to work with a skilled attorney who can help your family receive the compensation you deserve for the loss of your loved one.
At Quinn Law Group, we understand the devastation a family can experience because of a wrongful death, and we are dedicated to helping those who have lost a loved one receive the compensation they deserve. Attorney Patrick Quinn has years of litigation experience in personal injury and wrongful death cases, and he can help you understand the steps you can take to ensure that the person or company that was responsible for your family member's death is held liable for the harm done to your family.
Damages for Survivors After a Wrongful Death
The death of a loved one is likely to cause a family to suffer both financial problems and emotional trauma. If your family member was killed because of a person's negligence or intentional actions, you may be able to pursue compensation for multiple types of damages, including:
Medical treatment - Your loved one may have received emergency medical care following an accident or injury, or they may have undergone a variety of other treatments prior to their death. The costs of this treatment can be significant, especially if a hospital stay was needed or surgery was performed. Your family should not be left holding the bill for these costs, and you can pursue compensation for any medical expenses related to your family member's injury or death.
Funeral and burial costs - The expenses involved in holding a memorial service and burying a loved one or disposing of their remains can be significant. Your wrongful death claim should fully address these costs to ensure that they do not cause financial difficulty for your family.
Loss of income - If you relied on the income earned by your loved one, you should be able to receive compensation for the loss of these financial resources. You should not only be compensated for what they would have earned while working throughout the rest of their life, but other benefits, such as medical insurance coverage, retirement savings, or pension benefits.
Loss of companionship - The death of a loved one means that their family members have lost an important relationship. In addition to the loss of the love and support that a person would have provided to their spouse, children, or other family members, compensation may address the services that a person would have provided in their household, the instruction they would have offered while raising children, or the care they would have provided for other family members.
Mental anguish - A family can experience a great deal of grief and sorrow following the death of a loved one, and while it can be difficult to place a monetary value on this emotional suffering, these issues should be addressed in a wrongful death claim. Family members may also be able to receive compensation for mental health treatment they have needed because of their emotional trauma.
Contact Our Rosemont Wrongful Death Lawyer
If your loved one has died because of someone else's negligence, Quinn Law Group can help you understand your options for pursuing compensation for your financial, personal, and emotional losses. Contact our office today at 847-232-7180 to schedule your free consultation. We provide representation in wrongful death cases in Cook County, including Des Plaines, Chicago, O'Hare, Park Ridge, Morton Grove, Norwood Park, Niles, Rosemont, and Glenview.