Park Ridge, IL Dog Bite Injury Attorney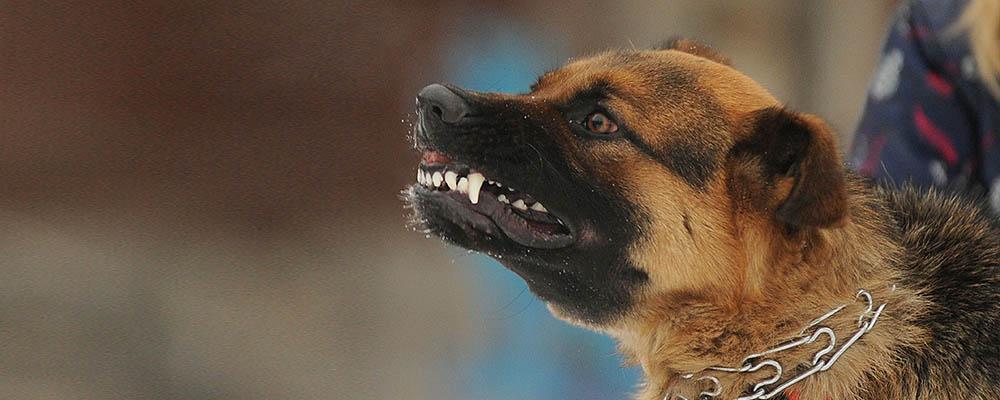 Personal Injury Lawyer Assisting Victims of Animal Attacks in Rosemont, Des Plaines and Niles, IL
While dogs can be lovable family pets and loyal companions, they can also be very dangerous. Dog bites can result in serious injuries, especially when children are the victims. If you or a family member have been injured by a dog bite, you should speak to a personal injury attorney to learn about your options for receiving compensation for your damages.
Dog Bite Injuries
Being attacked by a dog can be a frightening experience, and the injuries that result can range from minor to severe. Common injuries from dog bites include:
Lacerations, abrasions, and puncture wounds
Broken bones
Internal injuries
Severed fingers or wounds requiring amputation of limbs
Nerve damage
Scarring or disfigurement
Eye injuries that may lead to blindness
Infections
Psychological and emotional distress
These injuries can have a serious impact on a victim's quality of life, and they can result in significant medical expenses and recovery times. When children are the victims of dog bites, their injuries can be especially serious, with major negative effects to their growth and development. If anyone in your family has been injured in an animal attack, you deserve to receive just compensation for the damages that you have suffered.
Dog Bite Liability
In Illinois, injuries from animal attacks are governed by the Animal Control Act (510 ILCS 5/16), which states that the owner of a dog is liable for civil damages if the dog attacks someone without provocation when that person is peaceably conducting themselves in a place where they are legally allowed to be. That is, as long as a person is not trespassing or provoking a dog, the dog's owner may be held liable for injuries that the dog causes.
Some states have a "one bite free" rule, in which a dog's owner may argue that they are not liable for dog bite injuries because they did not know that their dog had vicious tendencies. However, this rule does not apply in Illinois, and a dog's owner may be liable for damages caused by their dog, even if the dog has never bitten anyone before.
The damages that a dog owner may be liable for in a dog bite injury can include medical expenses, lost wages or reduced earning capacity, and pain and suffering. Victims may also be able to seek compensation for temporary or permanent disability and any scarring or disfigurement they suffer.
Contact an Experienced Personal Injury Lawyer
At Quinn Law Group, we understand the physical and emotional trauma that can result from being attacked by a dog, and we want to make sure you are not alone during this difficult time. Attorney Patrick Quinn will thoroughly investigate your situation and personally guide you through the process of seeking the financial compensation you deserve. With Pat's compassionate support and dedicated advocacy, you can rest assured that you will have an experienced legal representative on your side as you work to recover from your injuries.
Contact a Park Ridge dog bite injury lawyer today at 847-232-7180 to schedule a consultation. We serve clients in Des Plaines, Niles, Skokie, Glenview, Norridge, Harwood Heights, and throughout Chicagoland.