Misdiagnosis or Delayed Diagnosis
Park Ridge Medical Misdiagnosis Attorney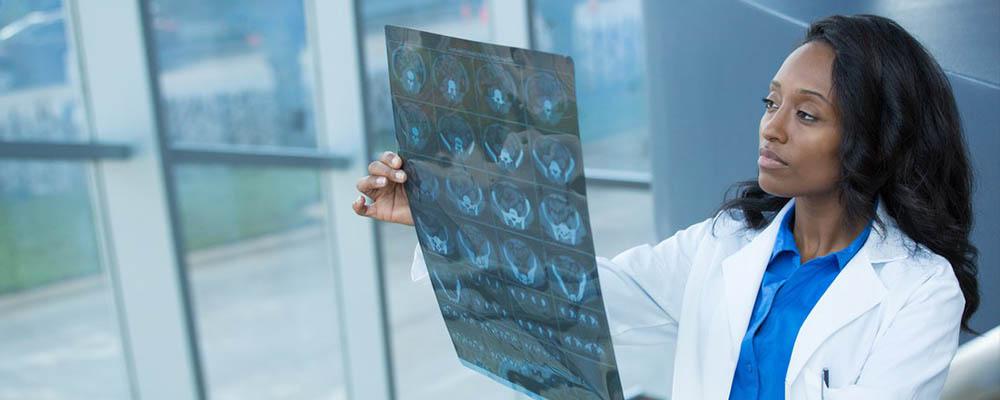 Law Firm Representing Clients in Medical Malpractice Cases in Niles, Glenview and Mt. Prospect
When you visit a doctor or seek treatment at a medical facility, you are placing a great deal of trust in your medical provider. The decisions that a medical professional makes when treating you can have major, long lasting repercussions, and any mistakes made can have catastrophic effects on your life. When this happens, you deserve to be compensated for any injuries you suffer as the result of negligence or improper medical care.
One of the most common and dangerous types of medical malpractice is misdiagnosis or delayed diagnosis. Whether this is due to carelessness, improper training, or any other reason, a failure to diagnose can lead to improper or delayed treatment, which can have a significant negative impact on a patient's health.
Common Diagnosis Errors
Misdiagnosis can result from a wide variety of possible errors, including:
Improper testing - A doctor may not order the tests that are commonly used to confirm or rule out a diagnosis, or the doctor may misread the results of a test.
Testing errors - Labs may make mistakes such as testing the wrong sample, contaminating samples, or incorrectly reporting test results.
Misidentified symptoms - A doctor may not recognize symptoms commonly associated with a certain condition.
Failure to consider medical history - A doctor may not look at the full context of how symptoms fit into a patient's history of medical treatment.
Failure to properly use differential diagnosis - Doctors should use this industry standard tool to list possible diagnoses and rule out possible causes of symptoms, considering the most life-threatening diagnoses first. Failing to correctly follow differential diagnosis procedures is a common reason for misdiagnosis.
When a patient is facing a serious medical condition, timely treatment is essential. When symptoms involving cancer, strokes, heart attacks, pregnancy complications, or other medical disorders are not diagnosed correctly, or when the diagnosis is delayed, these errors can result in major implications that affect a patient's quality of life for years to come. In some cases, misdiagnosis can even result in untimely death.
A Compassionate Medical Malpractice Lawyer On Your Side
At Quinn Law Group, we understand the difficulties that medical errors can bring to your life, and we are here to help you regain your financial stability as you work to overcome your medical issues. Attorney Patrick Quinn will help you understand the best steps to take in your case, and he will fight for you to receive the compensation that will address your needs. For compassionate, dedicated legal representation in your medical misdiagnosis case, contact a Park Ridge, IL medical malpractice attorney at 847-232-7180. We provide legal assistance to clients in Rosemont, Des Plaines, Skokie, Glenview, Jefferson Park, Edgebrook, and throughout Chicagoland.