Park Ridge, IL Estate Planning Attorney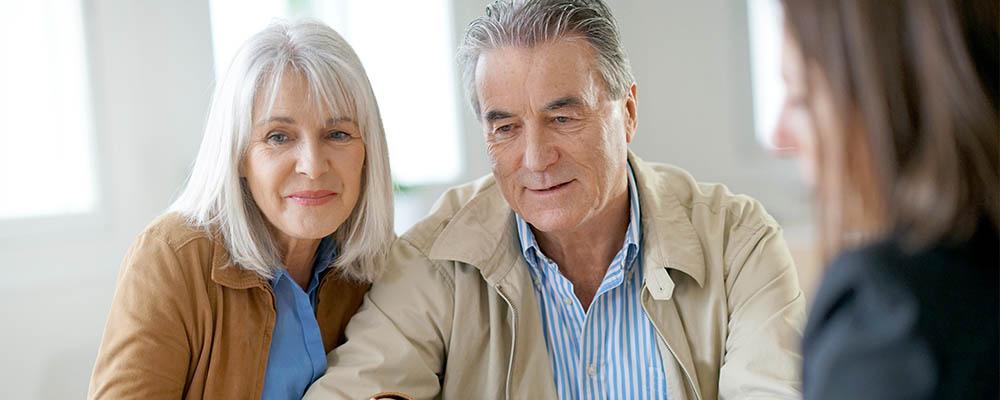 Law Firm Assisting With Wills, Trusts, and Power of Attorney in Rosemont, Des Plaines, and Glenview
Death is an unfortunate part of life, and as much as people may try to avoid talking about the subject, it is important to be prepared for unfortunate circumstances. After you die, you want to be sure your family is provided for, and this means that you should be sure you have an estate plan in place that will specify how your property and assets will be distributed.
Providing Security For Your Family
At Quinn Law Group, we know the importance of preparing for what will happen after you die. We can help you create an estate plan that will determine how real estate and personal property (physical possessions, financial assets, insurance policies, etc.) will be distributed to your heirs, who will care for your children after your death, and who can make decisions for you if you become incapacitated.
Our estate planning services include:
Contact a Skilled Estate Planning Attorney
Whether you are looking to create a new estate plan or update an existing plan to reflect changing circumstances, Attorney Patrick Quinn can provide the legal assistance you need to ensure that your family is provided for and your wishes are carried out following your death. With Pat's personal, down to earth approach, he will make sure you understand every aspect of your estate plan and answer any questions you have about how to protect your family's financial security.
Contact our Park Ridge law office at 847-232-7180 today to schedule a consultation and begin the estate planning process. We serve clients in Niles, Skokie, Jefferson Park, Norridge, Edgebrook, and throughout the Chicago area.