Park Ridge Drunk Driving Accident Injury Attorney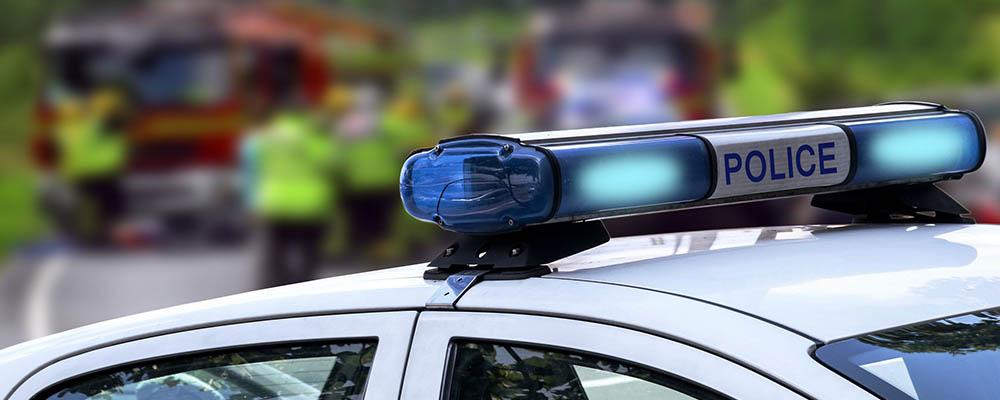 Personal Injury Lawyer for Victims of Drunk Drivers in Des Plaines, Rosemont, and Skokie
Drunk driving is a serious danger to everyone who uses the road, and car accidents involving drunk drivers result in a disproportionate number of injuries and fatalities. Each year, more than 30,000 people are arrested for drunk driving in Illinois, and of the nearly 1,000 people who die in traffic accidents every year in the state, more than 30% of these fatalities occur in alcohol-related crashes.
At Quinn Law Group, we understand the difficulties you face as the victim of a drunk driver. In addition to recovering from injuries and dealing with property damage, you may become involved in criminal proceedings as well as a civil case. In these situations, you need an experienced personal injury attorney on your side to help you navigate this overwhelming situation and seek financial compensation for the damages you have suffered.
Drunk Driving Laws in Illinois
The legal limit for blood alcohol content (BAC) in Illinois is .08%. Driving with a BAC above this limit is a crime that results in serious consequences, including jail time, fines, and suspension of a person's driver's license. Illinois also has a number of laws meant to discourage drunk driving, including mandatory blood alcohol testing for drivers who survive or are killed in serious accidents and additional penalties for drunk drivers who are carrying children in their vehicle.
Drunk Driving Accident Liability

Victims who seek compensation for injuries received in a car accident must typically prove that the accident was caused by someone else' s negligence. If a driver exceeded the legal blood alcohol limit, this can be evidence of their negligence, and they can be held liable for the damages that they cause.
In some drunk driving cases, liability may extend beyond the impaired driver. These situations include:
Adults who provide alcohol to drivers under the age of 21 can be held liable for damages caused by those drivers.
If a driver became intoxicated at a work-related function, the driver's employer may be held liable for damages caused by their employee.
Illinois' dram shop laws may apply to businesses which sold alcohol to a driver who became intoxicated and caused an injury.
If a drunk driver does not have insurance, victims may be able to pursue uninsured/underinsured motorist claims under their own insurance policy.
A Dedicated Car Accident Lawyer On Your Side
If you or a loved one have been injured in an accident involving a drunk driver, you should contact a personal injury attorney as soon as possible. Attorney Patrick Quinn knows the pain and suffering you are going through, and he will thoroughly investigate your situation and advise you of the best options for recovering the maximum compensation for your injuries. Pat will work with you personally to ensure your rights are protected and fight for you throughout every step of the legal process.
Contact a Park Ridge drunk driving accident lawyer at 847-232-7180 to schedule a consultation. We provide legal help to clients in Glenview, Niles, Schiller Park, Harwood Heights, Edgebrook, and throughout Chicagoland.