Park Ridge, IL Car Accident Attorney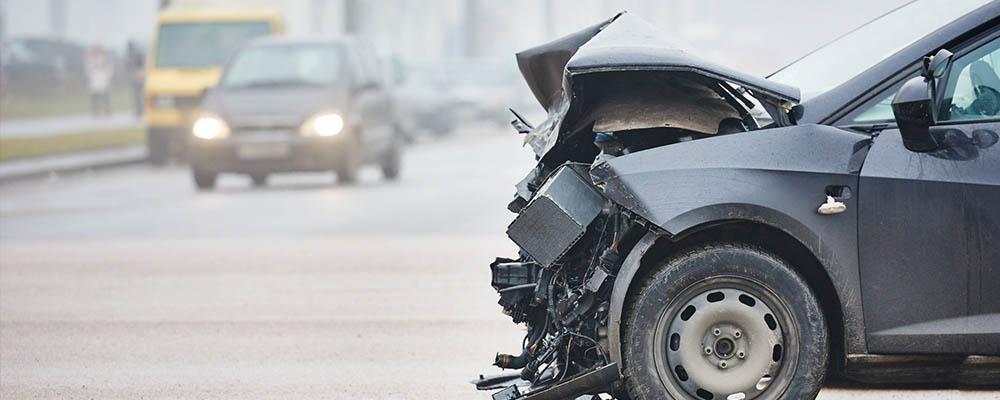 Lawyer Assisting With Car Crash Injuries in Des Plaines, Rosemont, and Glenview
Every year, nearly 1,000 people are killed and more than 80,000 people are injured in car accidents in Illinois. No matter how safely you drive and what precautions you take, you are still putting your life at risk every time you use the road. Injuries suffered in car accidents can have a significant negative impact on your life, involving expensive and time-intensive medical care and a potential loss of or reduction to your ability to earn a living.
If you or a loved one are injured in a car crash, you will want to be sure that your family will be able to survive the difficulties the injury brings, both right away and in the future. You should speak to a personal injury attorney as soon as possible to understand your rights and determine your best options for seeking compensation for damages.
Legal Representation in Car Accident Cases
While hundreds of vehicle accidents occur every day, and some of these accidents are unavoidable, far too many vehicle crashes are preventable, and victims of these accidents are injured because of another driver's decisions. At Quinn Law Group, we represent clients in a wide variety of car crash injury cases, including:
Distracted driving accidents involving cell phone use or texting while driving
Rollover accidents
Head-on collisions
Rear-end collisions
Accidents involving defective or recalled auto parts
Accidents involving driver error, fatigued driving, reckless driving, or excessive speed
Hit and run accidents
Whatever the reason for the accident, if you were injured due to someone else's negligence, you deserve to be compensated for your damages. These damages can include expenses for both immediate medical attention and ongoing rehabilitation, temporary or permanent disability, lost wages and decreased future earning capacity, property damage, pain and suffering, and wrongful death.
A Compassionate Car Accident Injury Attorney On Your Side
Attorney Patrick Quinn understands the havoc that a car accident injury can bring to your life, as well as the major financial repercussions that these injuries can cause. Pat believes in providing compassionate advocacy for his clients' rights, and he will work with you to thoroughly investigate the circumstances of your accident, make sure you understand your options, and fight for you to receive the just compensation that you deserve. With years of experience defending insurance companies, he now puts that knowledge to work for the injured.
Contact our Park Ridge car accident injury lawyer today at 847-232-7180 to schedule a free consultation. We assist clients in Skokie, Glenview, Rosemont, Niles, Norridge, Jefferson Park, and throughout Chicagoland.