Contested Wills and Estates
Park Ridge Contested Wills Lawyer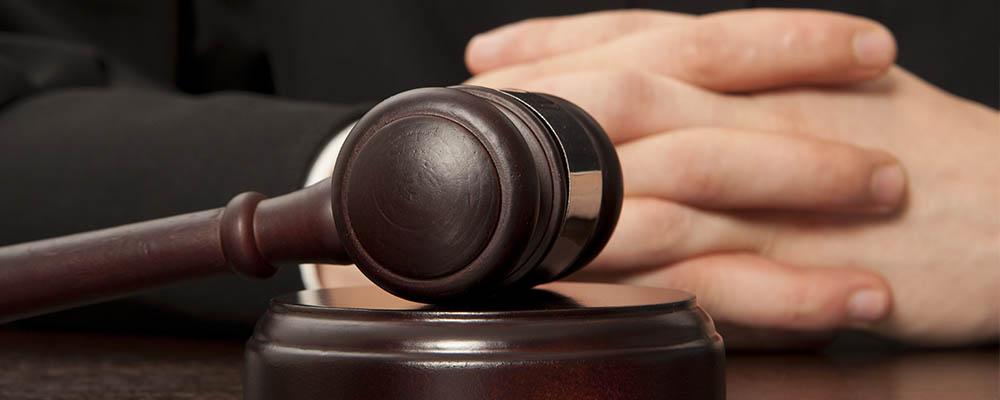 Attorney For Estate Disputes in Rosemont and Glenview, Illinois
A last will and testament specifies a person's wishes for what should happen with their property and who will care for their children after they die. A will's terms can affect a number of people, and if any of these people believe that there is a problem with the will, they can contest its validity or dispute certain terms of the will. While matters of contested estates can be contentious, they are sometimes necessary to ensure that a deceased person's estate is correctly distributed among their heirs.
Who Can Contest a Will?
After someone dies, the executor named in their will files the will in probate court. Anyone who wishes to contest the will must file a claim within six months after the will was admitted to the court. In order to contest a will, a person must have standing, which means that they are directly and financially affected by the terms of the will. These parties can include beneficiaries and creditors.
Grounds for Contesting a Will
Wills can be contested for a variety of reasons, including:
Lack of testamentary capacity - Testamentary capacity is the ability of the testator (the person making the will) to understand the nature and extent of their property and make decisions for how that property should be distributed among their heirs. An interested party may argue that the testator was not of sound mind when they signed the will, and thus the will should be invalidated.
Undue influence - An interested party may dispute the validity of a will by claiming that the testator was unlawfully coerced into making an agreement that did not represent their actual intent. Undue influence can exist when there is a fiduciary relationship between the testator and a beneficiary, such as when someone who provides medical care to an elderly person is involved in drafting that person's will, and the resulting will provides the caretaker with significant benefits.
Forgery or fraud - An interested party may claim that a will is invalid because the content of a will was different than what the testator believed they were signing, or that a will was illegally altered in some way after it was signed.
In Illinois, a testator who signs a properly drafted will is generally presumed to be of sound mind. In order to contest a will's validity, an interested party must have strong evidence supporting their claims.
Legal Assistance Resolving Contested Estates in Des Plaines
Disputes over wills and estates can be contentious and complicated, requiring the assistance of a knowledgeable lawyer. If you believe that a family member's will is invalid for any reason, or if you need to defend a contested estate, Attorney Patrick Quinn will work with you to help you understand your rights and make sure your loved one's wishes are carried out correctly.
Contact a Park Ridge contested wills attorney at 847-232-7180 to schedule a consultation. We provide estate planning services to clients in Niles, Skokie, Harwood Heights, Schiller Park, Edgebrook, and throughout the Chicago area.