Park Ridge, IL Medical Malpractice Attorney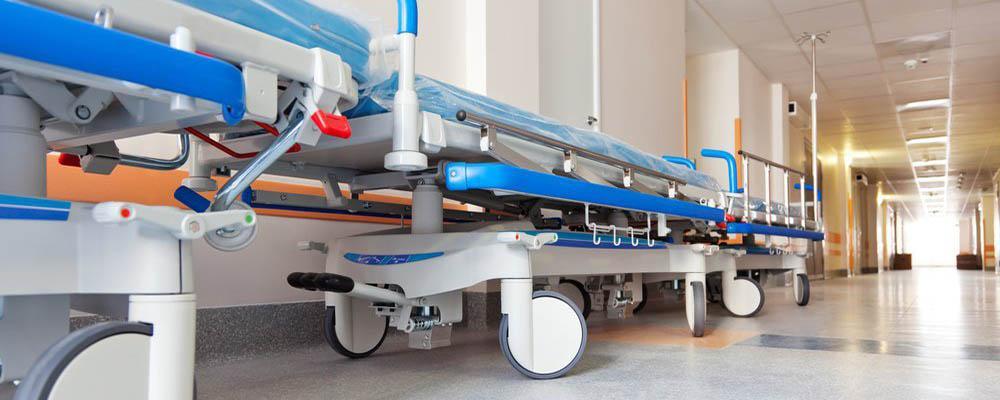 Lawyer Representing Victims of Medical Negligence in Des Plaines, Glenview and Skokie
Did you know that medical negligence is the third most common cause of death in the United States, after heart disease and cancer? Medical errors lead to more than 250,000 deaths each year, and many more people are seriously harmed by medical malpractice. These situations bring a great deal of distress to victims and their families, including financial hardship due to medical bills and lost income.
When you receive treatment from a medical professional, they have a duty to provide you with a standard of care. That is, they must follow the accepted standards and practices that a reasonable medical provider would use in a similar situation. If a doctor, nurse, technician, or any other provider fails to meet these standards, and you are injured or harmed as a result, then you are eligible to seek compensation for the damages you have suffered.
At Quinn Law Group, we understand the pain and suffering that you have to deal with when you receive incorrect medical treatment, and we will fight for you to obtain the compensation you deserve. We can provide effective legal representation in medical malpractice cases, including:
Improper, unnecessary, or excessive treatment
Surgical errors or unnecessary surgery
Birth injuries
Emergency room errors
Defective or improper medication
Defective medical devices
Nursing home injuries
Understanding Medical Malpractice Laws in Illinois
In Illinois, there is a statute of limitations that sets a deadline for when a medical malpractice suit can be filed. A plaintiff must file a lawsuit within two years of when the injury was discovered and within four years of when the treatment was received. The date of discovery is the date the patient discovers, or should have discovered, his injuries or that the injuries were the result of medical malpractice. This statute of limitations is extended to eight years if a person was under the age of 18 when they received treatment, or until they reach the age of 22, whichever comes first.
While some states place a cap on the amount of damages that a plaintiff can seek, a 2010 Illinois Supreme Court ruling found these types of caps unconstitutional. This means that there are no limits on the damages that medical malpractice victims in Illinois can seek as compensation for their medical bills, lost income, or pain and suffering.
A Compassionate Attorney On Your Side
When you put your life in the hands of a medical professional, you are placing a great deal of trust in them, and the betrayal of that trust can be devastating. Attorney Patrick Quinn understands the far-reaching physical, emotional, and financial effects that medical negligence can have on people's lives, and he will fight for you to receive the compensation you need to survive this difficult time.
With experience litigating medical and dental malpractice cases, as well as a practical approach that examines the strengths and weaknesses of each case, Pat will make sure you know your rights and understand your best options for success. If you are looking for a compassionate, dedicated advocate, contact a Park Ridge medical malpractice lawyer today at 847-232-7180. We serve clients in Niles, Des Plaines, Rosemont, Glenview, Skokie and surrounding areas.