Park Ridge Trusts Attorney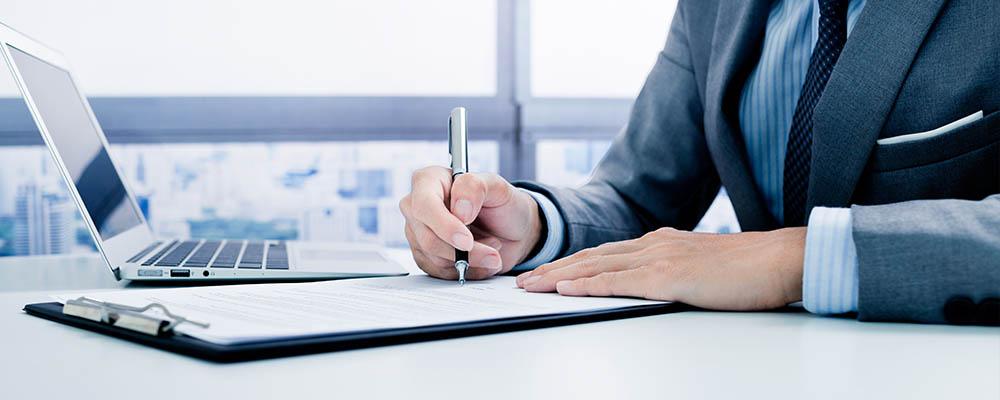 Lawyer Helping Clients Manage Their Estate Through a Living Trust in Des Plaines, Skokie, and Glenview
No matter your age or circumstances, you want to make sure your family is provided for after your death. While it is important to create a will that specifies your wishes regarding the distribution of your property and the guardianship of your minor children, trusts are another helpful estate planning tool that can provide financial security for your family. With a trust, you can protect your assets, transfer them to your beneficiaries, and ensure that you will have the financial support you need if you become unable to make your own decisions.
What Is a Trust?
A trust is a legal relationship in which one party holds property for the benefit of another party. A trust will name three parties:
The grantor (also known as the trust maker, trustor, or settlor) - The person who creates the trust and who initially owned the property held in the trust
The trustee - The person who administers the property and carries out the terms of the trust
The beneficiary or beneficiaries - The person or persons who will receive the property held in the trust
There are several different types of trusts, including:
Testamentary Trusts - This type of trust goes into effect after the grantor's death and is usually created or activated by the terms of the grantor's last will and testament.
Living Trusts - This type of trust goes into effect during the grantor's lifetime, and depending on whether the grantor wants to be able to modify or cancel a trust, it can be revocable or irrevocable. Living trusts are often used to provide for a grantor's financial needs near the end of their life. Irrevocable living trusts can be used to safeguard a grantor's assets until they can be distributed to beneficiaries after their death.
Children's Trusts - This type of trust can be used to provide financial resources to minors either before or after the grantor's death. If necessary, it can go into effect when children reach a certain age, and the terms of the trust can specify that the assets will be used to pay for children's education, healthcare, or any other needs.
Key Benefits of Trusts
Property held in a trust can be directly distributed to beneficiaries after the grantor's death. Unlike a will, the terms of a trust are not subject to probate court. In addition, the terms of a trust are private, while wills become publicly available after being filed in probate court.
By using a revocable trust, a grantor can easily modify or amend the terms specifying how their assets will be distributed, while also ensuring that their own financial needs will be met. On the other hand, an irrevocable trust can protect assets from creditors or from abusive or controlling family members.
Protecting Your Financial Assets
If you want to know more about whether a trust is your best option for ensuring that both you and your family will have financial security at the end of your life, Attorney Patrick Quinn can answer your questions, explain your legal requirements, and help you create the best solution for your family. Contact a Park Ridge estate planning attorney at 847-232-7180 to schedule a consultation.