Park Ridge, IL Personal Injury Attorney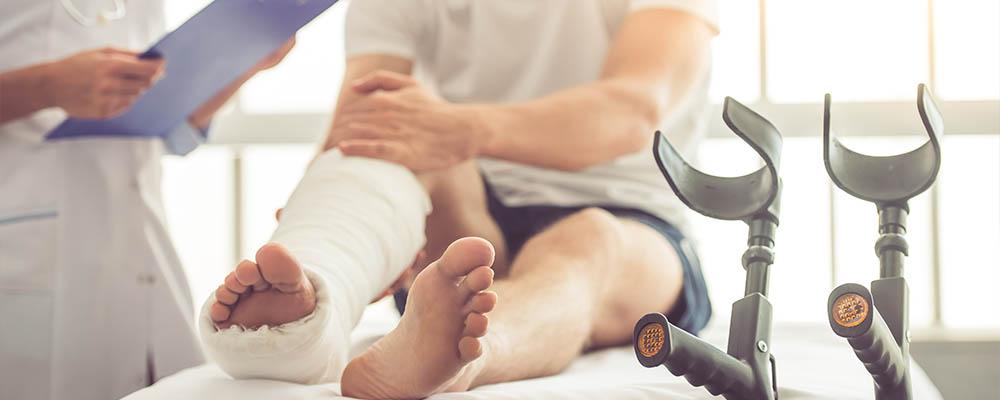 Lawyer for Medical Malpractice, Car Accidents and Premises Liability in Des Plaines, Rosemont and Niles
Accidents happen, and even the most cautious person can suffer unfortunate injuries through no fault of their own. A serious injury can forever change your life, causing financial upheaval as you face medical bills and lost income, as well as a great deal of pain and suffering for both you and your family.
At Quinn Law Group, we know the difficulties that you face as you work to recover from an injury, and we want to do everything we can to help you get your life back on track. With years of experience working as a defense lawyer for insurance companies in personal injury cases, Attorney Patrick Quinn knows the "tricks of the trade" and how these insurance companies will try to minimize your injury claim. With this unique perspective, he can help you get the compensation you deserve for injuries you have suffered.
Hands-On Legal Representation In Personal Injury Cases
When you work with Quinn Law Group, you will receive close personal attention from Attorney Pat Quinn as you pursue your personal injury claim. Pat values his relationships with his clients, and he will never hand you off to an associate or put your case on the back burner in favor of someone else. With his down to earth approach, Pat will make sure you understand your rights and explain what to expect throughout the process.
Quinn Law Group can represent you in a wide variety of personal injury situations, including:
An Advocate for Injury Victims in Glenview and Skokie
When your life is disrupted by a serious injury, you deserve just compensation that will help you get back to normal, or, when that is not possible, to provide you with financial security as you work to recover. Pat understands the pain and suffering that you are going through, and he knows how to fight to achieve the best results. If you are looking for a determined, tenacious legal advocate that can help you obtain compensation for injuries you have suffered, contact a Park Ridge personal injury attorney today at 847-232-7180.