Park Ridge Attorney for Drafting a Will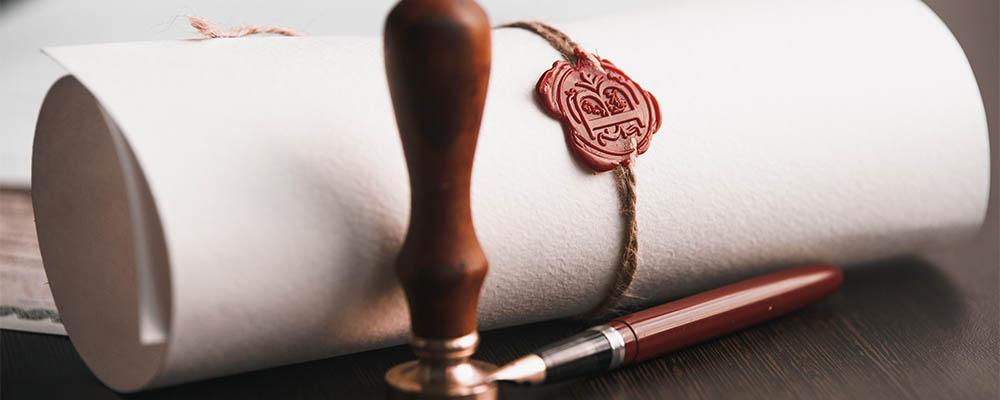 Lawyer Assisting With Wills and Trusts in Rosemont, Niles, and Skokie
After you die, will your family members have trouble determining how to distribute your assets among your heirs and carry out your last wishes? You can make this process much easier for your family and ensure that they will be provided for if you have a last will and testament in place. This legal document will define what should happen after your death, and with the help of a skilled attorney at Quinn Law Group, you can create a will that will ensure that your wishes will be carried out correctly.
Elements of a Last Will and Testament
In Illinois, a will is valid if it is signed in the presence of two witnesses, and those witnesses also sign the will. A will should address the following issues:

The beneficiaries of the estate - How will your property, assets, and debts be distributed among your heirs? It is important to have a complete understanding of your assets, which will allow you to accurately specify how to distribute them and how any outstanding debts or taxes will be paid following your death.
The executor of the estate - This person will oversee the distribution of your property to your heirs and the payment of any outstanding taxes and debts, and, if necessary, they will carry out the probate process.
Guardianship of minor children - Who will care for your children after you die? When choosing a guardian, you should consider whether they will be able to care for all of your children, whether your children will have to move or change schools, and whether the guardian will be able to financially support your children.
What If I Do Not Have a Will?
If you die without a valid will in place, you will be considered "intestate." In this case, a probate court will decide how to distribute your property, and the state will appoint a legal guardian for your minor children. According to Illinois law, a surviving spouse will receive half of your estate, and the other half will be divided among your descendants. If you do not have a spouse or children/grandchildren, your estate will be divided among other relatives.
Legal Help with the Estate Planning Process
When planning what you want to happen after you die, you want to make sure you have met all the legal requirements that will ensure your property is distributed according to your wishes and your children and family members are cared for. Attorney Patrick Quinn can provide the experienced guidance you need to create a last will and testament that will ensure your wishes are carried out and your family is provided for after you are gone.
Contact a Park Ridge estate planning attorney at 847-232-7180 to schedule a consultation and begin the process of drafting your will. We provide estate planning services to clients in Des Plaines, Glenview, Schiller Park, Edgebrook, and throughout the Chicago area.