Park Ridge, IL Dram Shop Liability Lawyer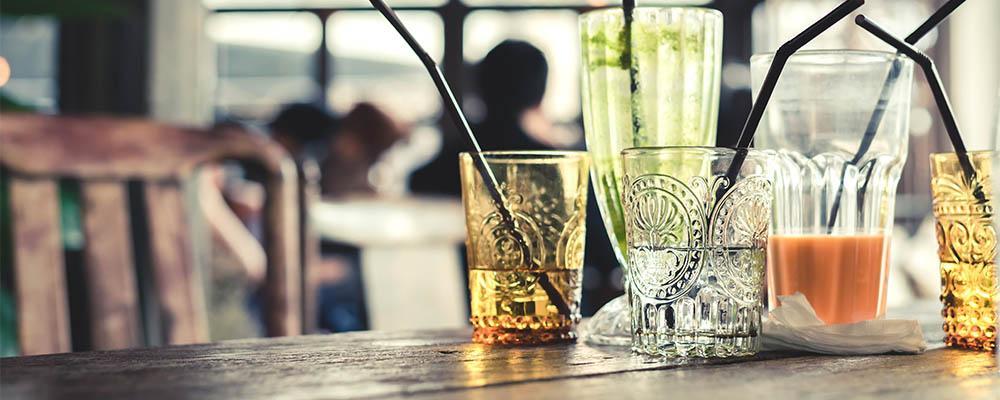 Attorney Assisting With Establishing Liability for Drunk Driving Accidents in Glenview and Rosemont
Car accidents can result in serious injuries to both drivers and passengers, especially when alcohol is involved. Drunk driving greatly increases the dangers of car crashes, and people injured in drunk driving accidents often experience a great deal of pain and suffering, including lengthy and expensive recoveries and lost income.
When you are involved in a drunk driving accident, you should work with a personal injury attorney to determine your best options for recovering damages for your injuries. What many people do not realize is that in addition to the driver whose negligence caused the accident, a bar, restaurant, or liquor store that supplied alcohol to the driver may also be held liable for damages.
Dram Shop Liability
Under the Illinois Dram Shop Act, an establishment can be held liable for the actions of an intoxicated person if they supplied alcohol to that person. There are several requirements that must be met in order to show that a bar or restaurant was responsible, including:
The vendor sold alcohol to the drunk driver
The alcohol sold to the driver caused them to be intoxicated
The driver was intoxicated at the time of the accident
Injuries to a third-party resulted from the driver's intoxication
This law encourages bars and liquor stores to ensure that their patrons are acting safely, and it applies not only to car accidents but to other types of personal injury (such as bar fights) and property damage.
The Dram Shop Act allows an injured person to recover separate damages for personal injury, property damage, and loss of means of support or loss of society. There is a legal limit (that is, a maximum amount that can be recovered) for these damages, and the Illinois State Comptroller updates the Dram Shop Liability Limits each year based on the consumer price index. As of January 20, 2017, those limits are:
Personal injury: $67,356.23
Property damage: $67,356.23
Loss of means of support or loss of society: $82,324.28
A Compassionate Advocate For Drunk Driving Victims in Des Plaines
At Quinn Law Group, we understand the devastating effects that a drunk driving accident can have on your health and your ability to provide for your family. If you have been injured by a drunk driver, you deserve the just compensation that will allow you to survive this difficult time. Attorney Patrick Quinn will work to hold all responsible parties liable for the damages you have suffered, and he will fight to protect your rights throughout the legal process.
Contact a Park Ridge DUI accident lawyer today at 847-232-7180 to schedule a consultation. We serve clients in Glenview, Skokie, Norridge, Harwood Heights, Edgebrook, and throughout Chicagoland.