Park Ridge, IL Dental Malpractice Lawyer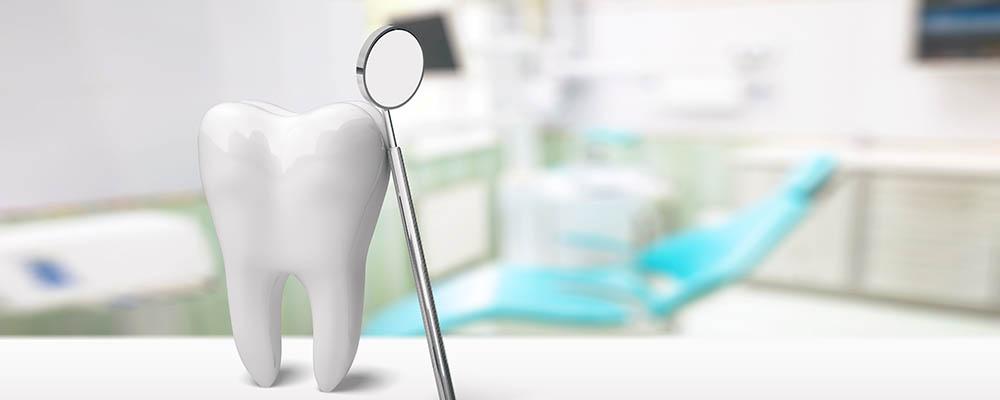 Rosemont Attorney Assisting Clients Injured in Dental Procedures
If you are injured or suffer harm as the result of negligence when receiving medical treatment, you may be eligible for a medical malpractice claim. What many people may not realize is that the duty of care that they are owed by medical professionals extends to dentists as well. Improper treatment by a dentist, orthodontist, or other oral health care provider can lead to injuries that greatly affect your quality of life, and if you are a victim of dental malpractice, you deserve to receive just compensation.
Injuries from Dental Malpractice
Oral health care providers must meet a standard of care, meaning that they are required to follow the accepted procedures that a reasonably careful doctor would use in similar circumstances. The standard of care ensures patients' health and safety during any dental procedures, and failure to follow the standard of care can result in a wide variety of injuries, including:
Improperly administered anesthesia
Permanent numbness caused by injury to oral or facial nerves
Damage caused by improperly installed bridges or crowns
Root canal injuries
Improper or needless tooth extractions
Failure to diagnose conditions such as oral cancer, periodontal disease, or TMJ syndrome
Fractured jaw or injuries of the sinus cavity
Significant blood loss or hemorrhaging
Infections
Failed implants
Dental injuries should not be taken lightly. In addition to causing a great deal of discomfort, oral injuries can affect the entire body. Oral infections can lead to gum disease, or periodontitis, and can also spread to the brain, threatening a patient's life.
Receiving Compensation for Dental Injuries
In order to receive compensation for dental malpractice, a patient must prove that an oral health care provider breached their standard of care and that the patient was seriously injured as a result. The statute of limitations for dental malpractice claims is two years from the date the injury was discovered and four years from the date of the treatment.
At Quinn Law Group, we understand the pain and suffering that dental injuries can cause, as well as the financial burden they can bring, especially for people who do not have dental insurance. Attorney Patrick Quinn will work personally with you to help you obtain the financial security you need to get through this difficult time. Pat will make sure you understand what steps you need to take and what you can expect in your case, and he will provide compassionate, dedicated advocacy as you seek the compensation you deserve.
Contact a Park Ridge dental malpractice attorney today at 847-232-7180 to schedule a consultation. We serve clients in Des Plaines, Glenview, Skokie, Norridge, Harwood Heights, Edgebrook, and throughout Chicagoland.