Park Ridge Construction Site Accident Attorney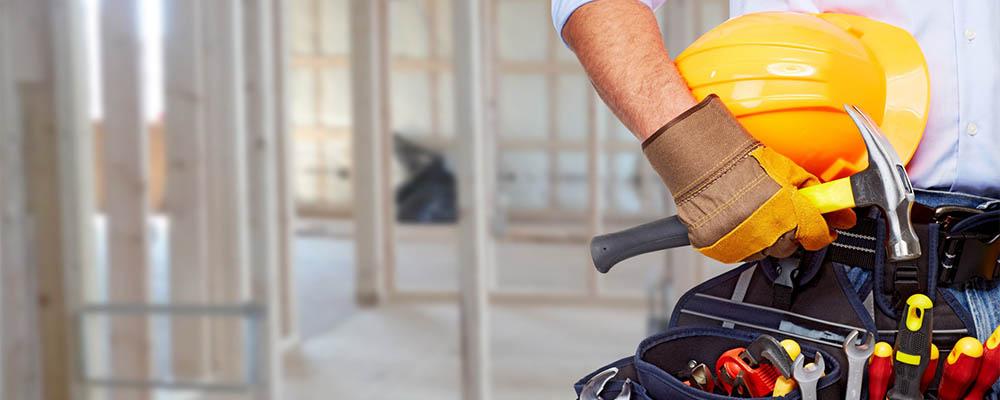 Personal Injury Lawyer for Construction Worker Accidents In Rosemont, Des Plaines and Glenview
Construction sites can be dangerous places, not just for the people who work there, but also for non-workers such as pedestrians or drivers. Due to the presence of electrical equipment and hazardous chemicals, the use of heavy machinery, and the overall dangerous conditions of a construction site, personal injuries which take place on these sites can be especially serious, requiring long and difficult recovery and creating a major financial burden due to medical bills and lost wages.
Construction Site Liability
A variety of injuries can occur at construction sites, including falls from high places, concussions or other bodily harm from falling objects, severed limbs, electrocution, burns, and exposure to noxious chemicals or fumes. Road construction can also lead to car accidents, especially if proper signage is not used. Due to the large number of people and organizations which are involved in construction sites, determining who is at fault can be a complicated matter. Liable parties can include:
Site owners - Property owners often delegate responsibility to contractors during construction projects, and this may limit their legal liability for accidents which took place on the site, depending on their amount of control over the property and the work being done.
General contractors - Contractors are legally obligated to ensure the safety of a construction site, including warning workers and passersby of hazards, verifying that work meets safety standards, following health and safety regulations, and hiring competent employees. Any breaches of these obligations may result in liability for accidents which occur.
Sub-contractors - Any sub-contractors hired by a site's general contractor are responsible for maintaining safety and following health and safety regulations as they apply to the work they are performing. Failure to meet these responsibilities may result in liability for construction accidents, and general contractors may also be liable for accidents caused by sub-contractors they hire.
Designers or architects - A building's designer may be liable for design flaws which result in injuries during or after construction.
Construction site managers - Foremen or other people in charge of construction workers, as well as the companies employing these managers, may be held liable in cases of negligent supervision which leads to injuries.
Manufacturers and suppliers - Companies which manufacture and supply materials or equipment to construction sites may be held liable for injuries if their products were defective or unsafe.
Contact a Rosemont Personal Injury Attorney
At Quinn Law Group, Attorney Patrick Quinn understands the devastating effects that a construction site injury can have on your life, and he will provide the compassionate legal help you need to survive your situation and receive the care you need to make a successful recovery. Pat will work with you personally to help you understand your rights and the steps you can take to secure the just compensation you deserve, and he will fight for you every step of the way. Contact a Park Ridge construction accident lawyer at 847-232-7180 to schedule a consultation. We serve clients in Glenview, Skokie, Schiller Park, Jefferson Park, Edgebrook, the O'Hare corridor, and throughout Chicagoland.