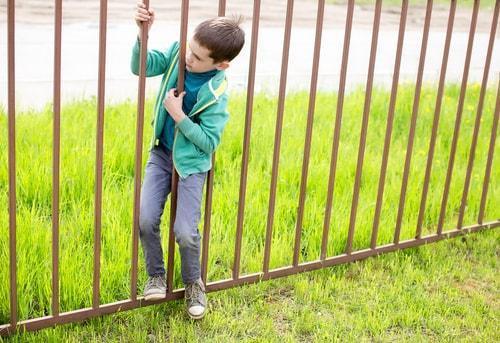 When it comes to premises liability in Illinois, the duty of care that property owners owe those who are on their property changes in certain situations. The level of liability you have to an occupant on your property depends on whether or not the person was a trespasser on your property. If the person was lawfully on your property, you have the responsibility of exercising ordinary care to ensure the property is reasonably safe. If the person is a trespasser, you are only responsible for refraining from willful or wanton conduct. When it comes to a child trespasser, the rules are slightly different.
What is the "Attractive Nuisance" Doctrine?
When it comes to children trespassers, the laws pertaining to the property owner's duty of care are slightly different. Rather than having strict liability, a property owner can be accused of negligence if they knew or should have reasonably known that there was a condition present on their property that posed a risk of injury to children. The reason why there is a difference in how adult and child trespassers are treated is that children often do not have the ability to recognize certain hazards or understand the consequences of their actions.
The property owner has the responsibility of anticipating that a child could trespass and become hurt because of a condition that existed on their property. The Illinois Civil Jury Instructions state that the degree to which the property owner will be held responsible depends on the risk of injury to the child relative to the cost or inconvenience to remedy the dangerous condition that was present on the property. If the cost or inconvenience to remedy the condition is minimal, the property owner has a duty to do so.
...