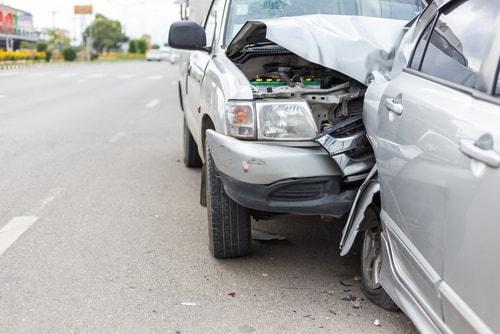 One of the most common types of car crashes in the United States is rear-end collisions. Rear-end collisions may not seem very dangerous, but they can cause extensive damage to your vehicle and injuries ranging from whiplash to broken bones and even death in some situations. In most cases, it is fairly easy to determine who is at fault in a rear-end collision. In other cases, assigning responsibility for the accident is not so easy. If you are in any type of car accident, it is important to seek legal advice as soon as possible.
Determining Fault
Securing legal representation is crucial after a rear-end collision. It can get very expensive very quickly for needed repairs on your vehicle and medical bills and/or lost wages from your injuries. You and your attorney will discuss what happened during the accident and determine if the other person is liable for the damages you have sustained. Basically, there are three different options when it comes to assigning fault in a rear-end collision:
Rear driver is at fault: In a majority of rear-end collisions, the driver in the back is the responsible party. Many times, rear-end collisions occur because the rear driver is not paying attention to the road. Distracted driving is one of the leading causes of rear-end collisions.
...