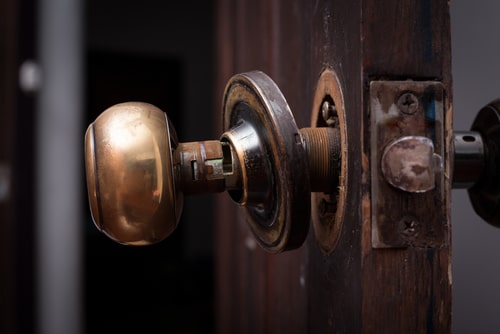 When people visit a store or even their workplace or apartment building, they expect to be safe and free from dangers or hazards. In Illinois, the Premises Liability Act provides stipulations for business and property owners. The law states that owners are obligated to offer a safe and secure environment for their patrons who visit their establishments. When this responsibility is not taken seriously, accidents can occur. Injuries that occur as a result of negligent actions or poor maintenance may be grounds for a premises liability claim.
Examples of Improper Security Issues
There are various ways someone can get hurt on premises that are not properly maintained. Uneven pavement or slippery surfaces can cause a visitor to slip and fall. This type of accident can result in traumatic brain injury (TBI), broken bones, and even paralysis if a person lands wrong and damages his or her spinal cord. In other instances, defective electrical or plumbing systems can electrocute an unsuspecting guest.
For many types of business owners, a combination of policy and training procedures, security systems, alarms, and guards are necessary to prevent criminal behavior that can cause injury. This can include assault, rape, and theft. In some situations, video surveillance and patrols might be better at addressing the dangers.
...