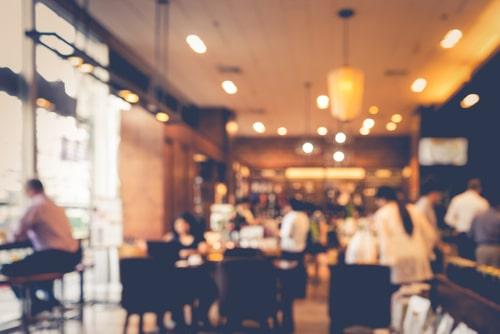 Illinoians today dine out more than they ever have, saving themselves the time and effort of preparing meals after a long day of work. Unfortunately, people dining out more often also means an increase in mild and serious injuries that occur on Illinois restaurant premises. Restaurant owners have a duty of reasonable care to their customers, and nobody wants their evening out spoiled by a disaster because of negligence on the part of a restaurant owner. But because injuries do sometimes occur at restaurants, the injured party should always consider learning about their legal options with an experienced Illinois personal injury attorney.
What Is a Duty of Reasonable Care?
No matter the type of business, Illinois law requires property owners and businesses to provide a safe environment for visitors, guests, and customers. This is called a duty of reasonable care and business owners can exercise their duty of reasonable care by posting warnings about the danger (such as wet floor pylons) and ensuring proper maintenance.
Three conditions must be met in order for a business to be held liable (or responsible) for the injury of a patron on the premises:
...