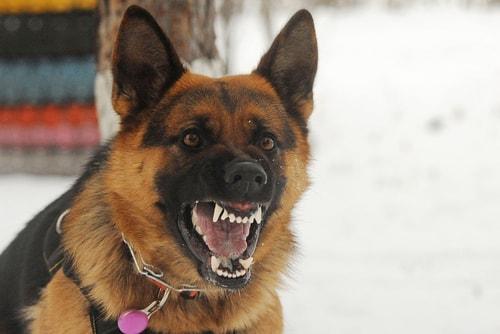 Dog bites can be serious matters, especially when children are the victim. Because children are smaller and less able to protect themselves against an attacking dog, their injuries can be severe and even life-threatening. Millions of people are bitten by dogs each year in the United States, and many victims of dog bites require medical treatment.
In this article, we will look at some of the consequences of dog bites and what legal remedies may be available to victims. If your child has been attacked or bitten by a neighbor's dog in Illinois, contact a personal injury attorney right away to find out more about your options under Illinois law.
Who is Responsible for a Dog Bite in Illinois?
Illinois law has a statute specifically to address the responsibility of pets that attack, try to attack, or injure people. The statute provides that a victim of a dog bite can bring a claim for civil damages against the owner or caregiver of the dog for the full amount of the injury, as long as the dog was not provoked and the victim was in a place where he or she was legally allowed to be.
...