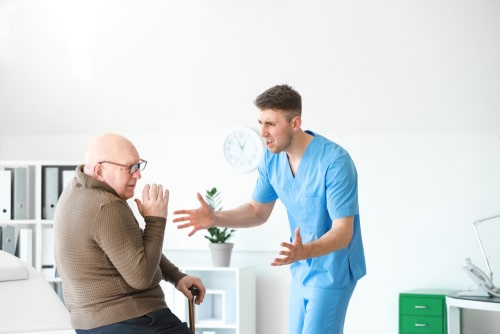 Elderly people with dementia require more help with their daily activities than those without the condition. If you have a loved one with dementia, you may have decided to place him or her in a nursing home to be properly looked after. Unfortunately, nursing home residents who suffer from dementia or Alzheimer's disease have a higher risk of suffering abuse. It is important to recognize the signs of nursing home abuse and take legal action if necessary.
Common Types of Nursing Home Abuse
When family members place their loved ones in nursing homes, they expect that nursing home staff will treat the resident with the respect and dignity they deserve. Unfortunately, nursing home abuse occurs, especially among residents with dementia. Common types of nursing home abuse include physical abuse, emotional abuse, financial abuse, neglect, and sexual abuse.
Common Signs of Nursing Home Abuse
Nursing home residents with dementia are more vulnerable to nursing home abuse because they often forget about the incidents or cannot communicate what happened. Be on the lookout for the following warning signs which may indicate your loved one is being abused:
...