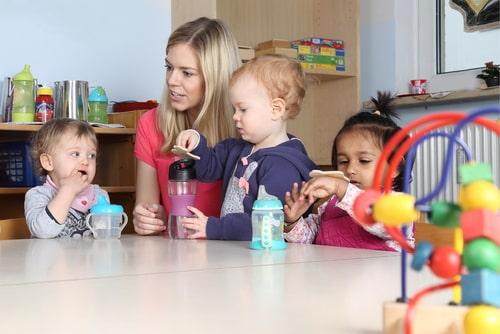 Last month, Illinois governor J.B. Pritzker signed a bill requiring the Department of Public Health, the State Board of Education, and the Department of Children and Family Services to work together to establish an anaphylactic training policy at daycare facilities and schools in order to prevent personal injury due to allergies.
This means Illinois daycare centers must train their employees how to recognize and treat anaphylactic shock, a dangerous and sometimes life-threatening allergic reaction. This new law is known as an "Elijah's Law," named after a tragic incident in which a daycare fed a child named Elija Silvera dairy in his lunch despite knowing Silvera had a severe dairy allergy. Silvera, just three years old, passed away from an allergic reaction.
Are Illinois Daycares Responsible for Preventing Food Allergen Exposures?
In 2008, Congress passed an amendment to the Americans with Disabilities Act (ADA). This amendment codified specific protections for children with allergies, mandating that public and private schools and daycares provide accommodations and take safety precautions to protect children with food allergies.
...