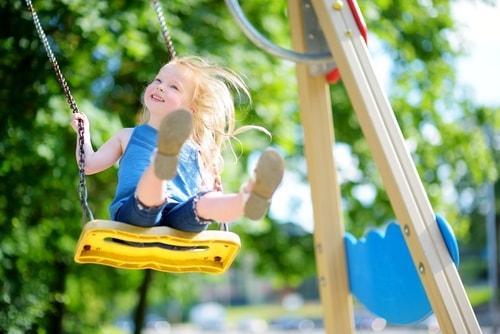 Now that the weather is warmer and days are sunnier, more children and their caretakers are flocking to playgrounds. What should be a fun day outside, can turn into a disaster pretty quickly. According to the Centers for Disease Control and Prevention (CDC), there are more than 200,000 children who are treated for playground-related injuries at emergency departments each year. Of those 200,000 children, nearly half (46 percent) are treated for severe injuries, such as fractures, internal injuries, dislocations, and amputations. The CDC also states that around 75 percent of nonfatal playground injuries occur on public playgrounds, with most occurring at schools and daycare centers.
When your child is injured while in your care or the care of others, it can be an emotionally and financially stressful experience. Fortunately, there are things you can do to help recover some of the costs and damages associated with the injuries your child sustained.
Common Playground Hazards
There are many reasons why a playground could be unsafe and dangerous for children. Most of the time, a hazardous playground is one in which the responsible property owners do not keep up with the maintenance of the playground equipment. Some common examples of playground hazards that could cause injury include:
...