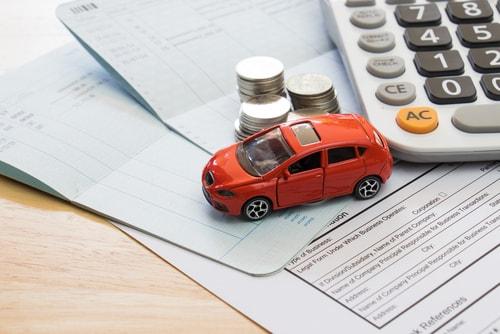 Almost every state in the country requires drivers to have some sort of car insurance. It is illegal for you to drive without insurance or to have financial responsibility for any damages that may occur while you are driving. Though the laws on the amount of insurance and the type of coverage that you are required to have vary from state to state, many states require that you at least have bodily injury and property damage coverage. Though it is illegal to drive without insurance, many people do--according to the Insurance Information Institute, in 2015, an estimated 13 percent of drivers were uninsured. In Illinois, the number was estimated to be slightly over the national percentage at 13.7 percent. It is important to understand what type of insurance you are required to have in the state of Illinois and what it means if you are in an accident that involves an uninsured or underinsured motorist.
Illinois Insurance Laws
Illinois has established a statewide law on the amount and type of insurance coverage that all drivers must have. According to the Illinois Secretary of State, the minimum requirements for car insurance are:
...