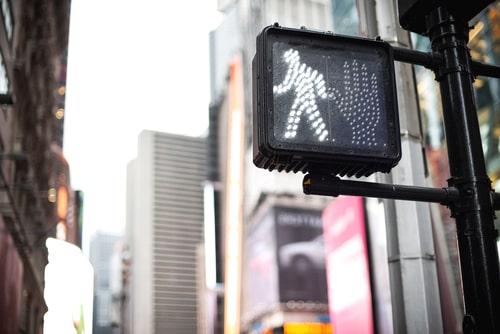 Pedestrian accidents can be some of the most dangerous traffic accidents that can occur. Pedestrians are at more of a risk than other motorists for serious injuries because of the lack of protection that is given to those in motor vehicles. Because of this, pedestrian accidents can turn out deadly. According to the National Highway Traffic Safety Administration (NHTSA), there were more than 6,200 people killed in pedestrian accidents in 2018, an increase of nearly 4 percent from 2017. The NHTSA has focused efforts on reducing pedestrian accidents and have identified certain factors that are commonly present during pedestrian accidents in the U.S. Here are a few things that have been discovered about the risk factors for pedestrian accidents.
Gender Matters
When it comes to pedestrian accidents, males were more likely to be killed in crashes than females. The NHTSA found that more than two-thirds or around 70 percent of pedestrians killed in traffic accidents were men. In fact, the overall male fatality rate for pedestrian accidents for every 100,000 people was 2.60, which is more than double the rate for females, which is around 1.07.
Environmental Factors Play a Big Role
Some of the most serious factors that can increase the chance of a pedestrian accident are environmental factors such as the location of the pedestrian, the amount of daylight present. A majority of pedestrian accidents, or around 73 percent, occurred at places other than intersections, where pedestrians are expected to be. Additionally, around three-quarters or 75 percent of pedestrian accidents occurred when it was dark outside.
...