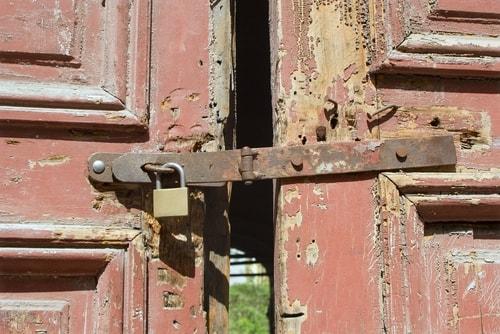 Being safe or worrying about your safety is not something that often crosses our minds. Most of the time, we just assume we will be safe when we go to a store or stay in a hotel. There is an infamous saying about assuming -- mainly, that you should not do it. But by law, business has a responsibility to reasonably prevent accidents or crimes from occurring on their property. This is known as premises liability and is the responsibility of the owner or operator of an establishment. By law, we should be able to assume that we will be safe when we are walking through a parking lot or when we are shopping at a store. Premises liability cases can be complex, especially when dealing with negligent or inadequate security cases.
Examples of Negligent or Inadequate Security
When it comes to premises liability, the laws can be complex because there is so much that is left up to interpretation. The general consensus is that business owners have a responsibility to keep their premises safe for you. Examples of negligent or inadequate security include:
Insufficient lighting in hallways, parking garages, parking lots or stairways;
Lack of security cameras;
Broken locks or locking devices, such as key locks in a hotel;
Insufficient security guards or staff;
Insufficient visitor screening for establishments like hospitals or schools; and
Hiring or keeping employees with violent backgrounds.
Obviously, certain places will be more likely to experience crime or accidents when there is inadequate security. Typically places that are popular or that host a high volume of people are more likely to suffer from inadequate security claims. These types of establishments include:
...