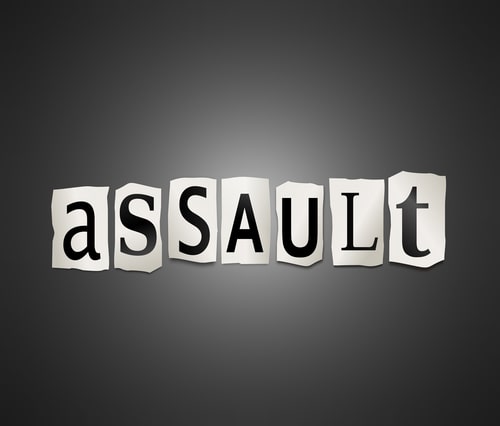 Although the terms "assault" and "battery" typically go hand in hand, they are actually two separate crimes under Illinois law. Assault is when someone knowingly engages in conduct that places another in reasonable apprehension of receiving a battery. Battery is when a person knowingly causes bodily harm to an individual or makes physical contact of an insulting or provoking nature. In other words, assault is the threat of harm, while battery involves actual physical contact. These offenses are different from other personal injuries that result from a negligent party since they are intentional. Therefore, in addition to the criminal case, a victim of assault and/or battery can pursue a civil case against his or her alleged perpetrator.
Damages for Assault and Battery
It is important to note that it is not necessary for a defendant to be convicted in a criminal trial for a victim to file a civil claim against him or her. As long as the plaintiff suffered damages because of the defendant's wrongful actions, he or she can file a civil lawsuit. According to the Illinois Crime Victims Compensation Act, victims of violent crimes such as assault and battery can receive up to $27,000 for certain out-of-pocket expenses. Proof of some of these costs can include receipts for doctor visits or copies of medical records.
Below are a few examples of the damages a victim can seek for pain and suffering after an assault and battery:
...