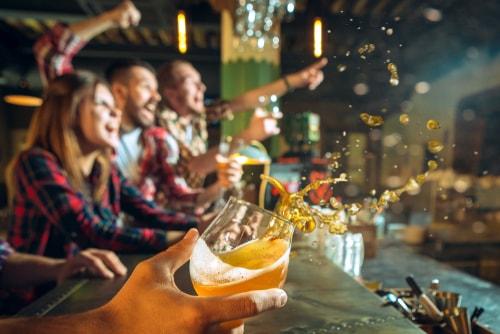 All car accidents are devastating, but car accidents that involve alcohol are especially tragic. Drunk driving accidents are almost entirely preventable and can be some of the deadliest accidents. According to the National Highway Traffic Safety Administration (NHTSA), there were about 10,874 deaths from alcohol-related car accidents in 2017. Those nearly 11,000 deaths equated to around 29 percent of all car accident fatalities in 2017.
The question of liability in these crashes is an ambiguous one. If you are filing a personal injury lawsuit because of injuries sustained in an alcohol-related car accident, you have a couple of options when it comes to pinning the fault on an entity. Many people immediately think that the driver is the entity at fault, but what they might not know is that you can also hold the establishment that provided the alcohol at fault too.
What Is the Dram Shop Act?
The Illinois Dram Shop Act (formally known as the Liquor Control Act of 1934) allows certain establishments and bars to be held liable for injuries that are caused by an intoxicated person that they have sold alcohol to. The Act allows third parties who have suffered damages and injuries as a result of actions of an intoxicated person to place liability for the accident on the establishment that provided the intoxicated person with alcohol.
...