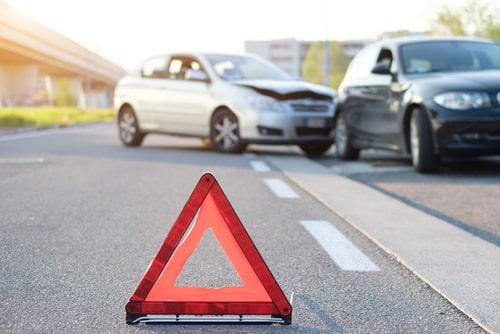 If you are involved in any type of car accident, it has the potential to wreak havoc on your life. For instance, you may have the inconvenience of finding yourself suddenly without transportation and having to rent a vehicle while yours is in the repair shop to get to and from your job. In other scenarios, you can suffer serious injuries that require surgery or physical therapy to recover. Rear-end and head-on collisions can cause severe damages, and so can side-impact crashes, which are often referred to as "T-bone" accidents. These types of collisions can result in life-threatening to even fatal consequences even when traveling at slow speeds due to the location of the impact. In many cases, another driver may be held liable for causing a side-impact car accident due to his or her negligence.
T-Bone Crash Injuries
The most common body parts that victims of side-impact crashes hurt are the chest, head, abdomen, and pelvis. Since the impact of T-bone crashes occurs in close proximity to the driver or passenger, the impact can jerk the body around at a force strong enough to cause internal organ damage. In certain cases, signs and symptoms may be immediately noticeable, while it may take days or weeks to feel the full effect of an injury.
Here are typical injuries that occupants suffer when the vehicle in which they are riding is struck on the side:
...