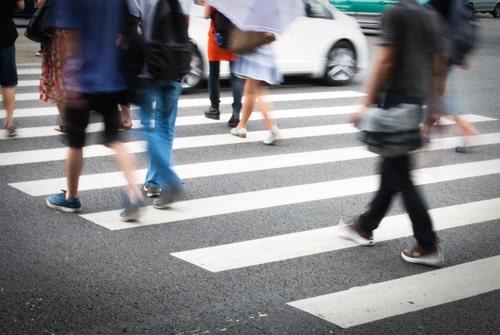 The Illinois Department of Transportation (IDOT) reports that there were 3,129 pedestrian accidents in 2020 which included 160 fatal accidents and 2,879 injuries. Crash data for 2023 indicates there have already been 34 pedestrian fatalities thus far this year.
The bottom line remains that pedestrians are constantly placed at risk in towns and cities throughout the state. Unfortunately, negligent drivers in these cases sometimes flee the scene of the accident to avoid taking responsibility for their actions. If you or a loved one were hurt in a hit-and-run accident, read on to learn about your legal options.
Options for Hit-and-Run Victims
In most pedestrian accident cases, the victim will be able to file a claim against the negligent driver. In a hit-and-run accident case, however, there can be concerns about whether an offender will be apprehended and what a hit-and-run victim can do if they are not located.
...