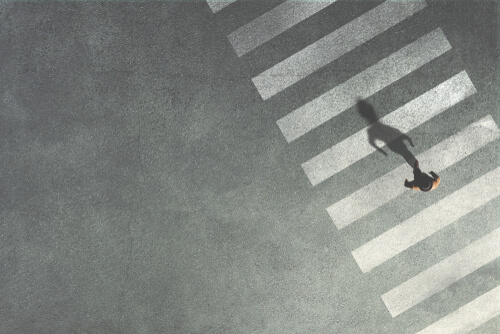 A very serious issue that deserves attention in the state of Illinois is pedestrian accidents. In 2021, there were over 10,000 pedestrian accidents, resulting in over 200 fatalities. It is important to understand the factors that cause these accidents. This helps increase safety and prevent more accidents from happening in the future.
Many factors can contribute to pedestrian accidents. If you are injured in a pedestrian accident, you should speak with an experienced personal injury lawyer in Illinois. A good lawyer can help you understand your legal rights and options, and can represent you in a compensation claim.
Being Distracted Behind the Wheel
Drivers who are distracted by their phones, eating, or other activities are more likely to hit pedestrians. Distracted driving is a major cause of pedestrian accidents and continues to be a growing problem in Illinois. Even after Illinois' anti-texting laws passed in 2012, nearly seven percent of all drivers are still found to use electronic devices while driving.
...