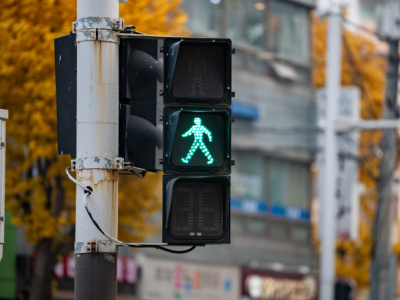 When filing a pedestrian accident lawsuit in Illinois, proceed with caution and ensure you have the relevant evidence to support your claim. Seeking an attorney for car accident lawsuits can help you complete the paperwork correctly. You should also know that even small mistakes can weaken your case. Here are a few things to consider before filing a personal injury claim.
Do Not Delay Medical Attention
Many pedestrians ignore minor injuries sustained during an accident and choose not to seek treatment. Due to this, they may find it difficult to create a medical paper trail that links their injuries to the incident. Visiting an ER or medical care facility right after the accident allows you to create an official medical record of the injuries as soon as possible.
...