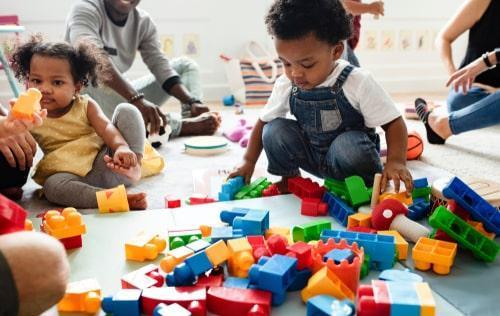 There are many working parents in the United States. Finding child care options can be a daunting task, since parents are entrusting their child's well-being with someone else. That is why it is important to find licensed facilities to ensure your child's safety. Bruises, cuts, or scrapes can be the result of typical childhood roughhousing. However, not all injuries are unintentional, and they could be an indication of a serious accident. They can be caused by negligence or even abuse on behalf of a childcare provider. In Illinois, the Department of Children and Family Services (DCFS) issues licenses to daycare centers to make sure they meet a set of standards for care. When these standards are not met, parents may be entitled to a personal injury claim if their child suffered while in their care.
Negligent Actions Can Lead to Tragic Accidents
Most children who go to a daycare center are typically there for eight or more hours if their parents work full time. This means they may eat, drink, and nap at the facility. An appropriate number of adults to kids ratio must be met to ensure proper supervision. Unfortunately, inadequate staff or maintenance are a few of the reasons that many accidents occur at childcare facilities. In other instances, failure to perform a thorough background check on employees may mean staff members who are not trained or qualified to care for infants or toddlers.
A few of the leading causes of accidents and the resulting injuries that children can sustain while at a daycare facility include:
...