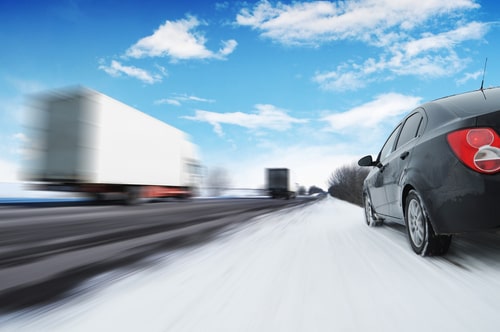 vehicle accidents can occur for various reasons, including inclement weather conditions, driver error, or mechanical failure. Although many of today's cars and trucks have advanced technology aimed to prevent a crash, they may still happen, often resulting in serious and even fatal injuries. Certain in-car devices and systems can help in determining how or why a collision took place. In addition, other video footage near the scene or witnesses can provide crucial data regarding the events that led up to the incident. Gathering this important information can be essential when proving negligence and seeking damages in a truck accident.
Event Data Recorders
Event data recorders can include many different types of devices. According to the NHTSA, an EDR is a device that is installed in an automobile or a truck that records technical information (vehicle and occupant) for the seconds before, during, and after an accident. Part of an EDR's recorded data reports on how and where a vehicle was driven. This may include speed, braking, steering, and more. Most EDRs can only store recorded data for a certain amount of time, so it is crucial to obtain it as soon as possible following an accident to increase the chances of receiving compensation if it shows that a truck driver acted negligently.
EDRs may record critical data, including any of the following:
...