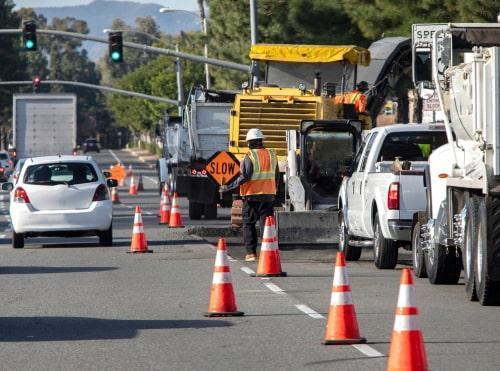 People often say that Illinois has two seasons, winter and construction. Roadwork is often necessary to repair damaged streets and highways that take a pounding in the winter. However, construction zones can prove dangerous for drivers. Studies show that rear-end collisions are the most common type of work zone accident involving vehicles. In addition, fatal work zone crashes occur most often in the summer and the fall. In many cases, they take place on roads with posted speed limits over 50 mph. Understanding traffic laws for work zones can help in pursuing compensation for car accidents that occur in them.
Dangerous Driving Behaviors
There are several factors that can increase the likelihood of a vehicle accident regardless of the time or location, including weather, traffic flow, driver error, and more. When certain driving lanes are closed and routes are detoured, this can cause confusion for motorists. They may find themselves driving in unfamiliar territory and unsure of their surroundings. An abrupt change in the speed limit, as well as reduced or narrowed lanes for a sudden change in the traffic pattern can all contribute to colliding with other vehicles, concrete medians, or construction trucks, equipment, and workers.
Some of the typical issues that may result in a collision in a work zone include:
...