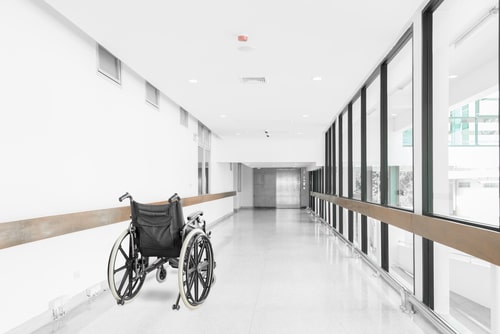 Residents in nursing homes typically require constant, around-the-clock care. They frequently have significant medical needs, they may be confused or disoriented, and they can do very little to care for themselves. There are state laws in place that require a certain number of caregivers to be present in a nursing home depending on how many elders reside there and the level of care they need. When these legal standards are violated, residents may not receive the care they need to stay safe and in the best health possible. This can be a form of medical malpractice.
If you believe that your vulnerable loved one is being neglected in an understaffed nursing home, you may want to reach out to an attorney who can investigate further. Your loved one - or in severe cases, their survivors - may be entitled to compensation.
What Are the Risks of Understaffing in Nursing Homes?
When nursing homes do not have adequate staffing, there may not be enough caregivers to safely monitor and care for the vulnerable residents. Some types of injuries and harms are very likely to occur when there are not enough caregivers present. Predictable harms include:
...