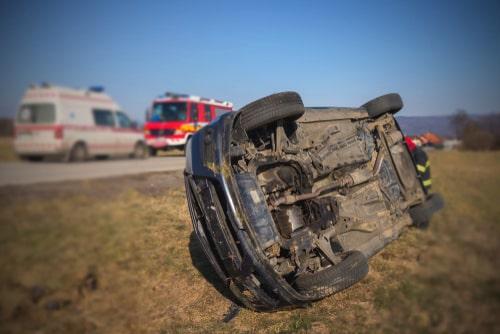 When it comes to recovering compensation after a car accident, things may seem like they should be simple. Another driver was being careless. They crashed into you. They pay for your injuries and other expenses related to the accident. Rarely, however, is the actual process of filing a claim and receiving what you are rightfully owed as uncomplicated as it should be.
There are a number of sometimes complex legal issues surrounding car accident claims that may require the attention of a skilled lawyer to resolve. From proving the cause of a wreck to dealing with an uninsured driver, a number of issues can further complicate your case. It is best to have complex car accident claims handled by a qualified attorney.
Reasons Your Car Accident Case Could Become Complicated
Motor vehicle crashes are inherently chaotic events. Unfortunately, the aftermath can be quite chaotic as well depending on all the facts and surrounding circumstances. If any of these issues are present in your car accident case, you will probably need an attorney's help to resolve them:
...