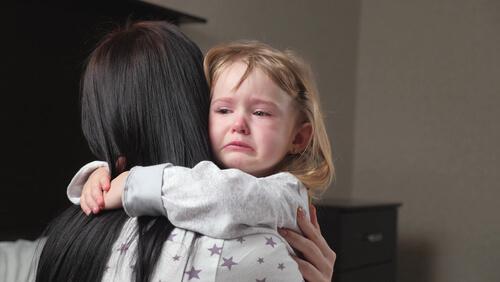 Parents trust childcare facilities to provide a safe environment for their children. Unfortunately, accidents happen. When a child is injured while in the care of a daycare, the question then becomes: Who is liable?
In Illinois, daycare facilities are held to the same standard of care as any other business that provides childcare services. This means that the daycare must take reasonable steps to ensure the safety of the children. In many cases, child-related injuries are directly related to a facility's substandard practices or negligent care.
If your child has been injured while in the care of a daycare, afterschool program, preschool, or another childcare facility, you may be able to file a personal injury claim against the facility. An experienced Illinois personal injury attorney can help you understand your legal rights and options.
...