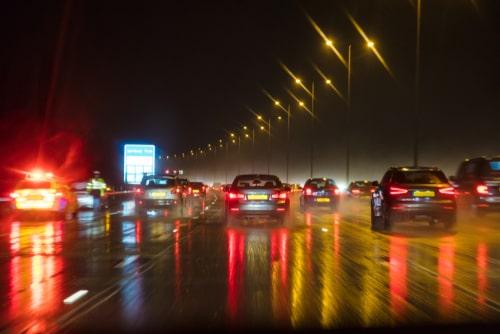 Serious and fatal auto accidents happen nearly every day on I-294 and I-90 in Chicago. Drivers are often traveling at very high speeds, which only increases the severity of injuries suffered by accident victims.
It can be very hard to think clearly in the immediate aftermath of getting hit by a careless driver. People react differently to frightening car accidents. Some people get angry at the at-fault driver. Others have panic attacks. Car accidents with injury are often very emotionally charged events. It can be tricky to remember exactly what you need to do. However, there are a few very important things that you must do immediately when you have been injured in a car accident. Taking the right steps quickly can protect you and preserve your claim. If you are severely injured and must be taken to the hospital by ambulance urgently, many of these steps can be carried out by a less injured passenger or a family member. The two most important things in this situation are that you get to the hospital and get in touch with a lawyer as soon as you are able to.
Steps to Take as Soon as Possible Following a Crash
Generally, the most important steps you should take right after a car accident include:
...