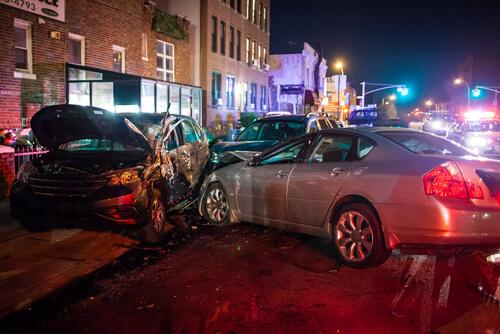 You never know when you might be involved in a car accident with an uninsured or underinsured driver. Panic may set in when you learn that the driver at fault for the accident does not have car insurance. Who will pay the bills related to your injuries? Unfortunately, one in eight drivers is uninsured. At Quinn Law Group, LLC, we can explore several possible options to get the compensation that you are entitled to receive.
Uninsured Motorist
Having protection in case you get in an accident with an uninsured driver offers some peace of mind. If you are in an accident with someone who does not have insurance, having uninsured or underinsured driver coverage on your own policy helps pay the costs of treating bodily injuries you and your passengers sustain. Any auto insurance company that provides policies to the residents of Illinois is required by law to offer their customers uninsured and underinsured motorist coverage.
After an accident, you will need to file a claim with your own insurance company. Your coverage may also help cover your lost wages. However, under the law, policyholders can decide not to carry this type of coverage.
...