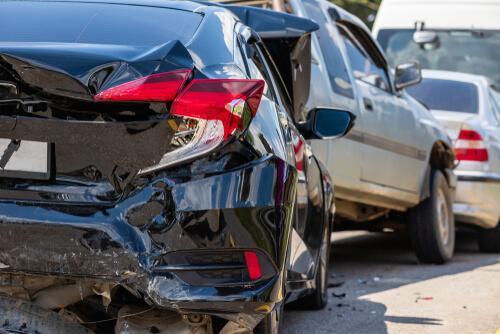 Auto accidents can take a massive toll on a person physically, emotionally, and financially. Fortunately, Illinois law allows car accident victims to pursue financial compensation for their damages. The at-fault driver, or more likely, the at-fault driver's insurance company, may be required to pay for vehicle damage, medical bills, and other damages. However, in a multi-car accident, determining the at-fault driver can be challenging. For example, if a motorist is rear-ended and the force of the collision causes him or her to strike another vehicle, who is at fault? Which driver is liable for injuries?
Liability in a Rear-End Car Crash
In most rear-end car crashes, the rear driver is liable. Drivers are expected to keep enough distance between their vehicle and the vehicle in front of them to avoid a collision. However, there are circumstances in which the rear driver is not at fault. If the lead driver cuts off the rear driver or slams on his or her brakes without warning, the rear driver may not be liable.
...