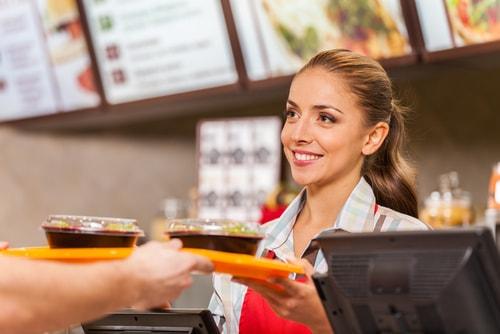 McDonald's is known around the world for their golden arches, Ronald McDonald and their famous hamburgers and fries. Lately, McDonald's has been in the news because of a suspicion that lettuce in their salads has caused over 100 people in the Midwest to become sick with an intestinal parasite. In response to the trend of people reporting they had eaten a salad at McDonald's, the Illinois Department of Public Health is investigating the cases of food poisoning to determine if there is a link between the outbreak and the restaurant.
Investigations Are Underway
Over 100 people have reported cyclospora poisoning after they had eaten a salad from McDonald's. The reports began in Illinois and soon were also reported in Iowa. The lettuce from the salads in Illinois and Iowa came from the same supplier, so McDonald's, which is based in Chicago, has stopped serving salads at 3,000 restaurants in 14 states across the Midwest as a precautionary measure.
...