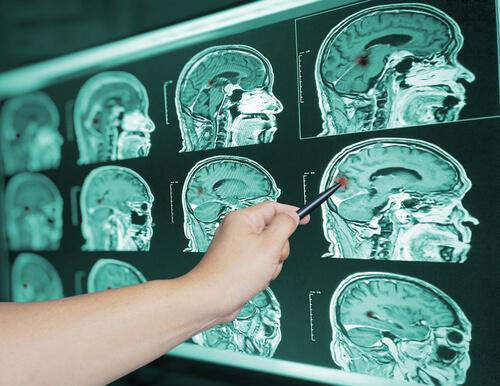 Distractions while driving come in various forms. Perhaps a driver is overwhelmed by the complex travel details of dropping someone off at the airport or is simply admiring the holiday lights and misses a stop sign. Whatever the case may be, distracted driving is a leading cause of car accidents in the United States. In 2020, there were nearly 250,000 vehicle accidents in Illinois and nearly four percent of those crashes involved distracted driving. Taking your eyes off the road for even a second can make you veer into incoming traffic, causing severe personal injuries.
Distracted Driving
Distracted driving happens anytime a driver stops paying attention to the rules of the road because they are doing something else. Here are some examples of distracted driving, which, while they are not against the law in Illinois, can certainly lead to accidents:
Visual – Changing the radio station or checking out Christmas lights

...