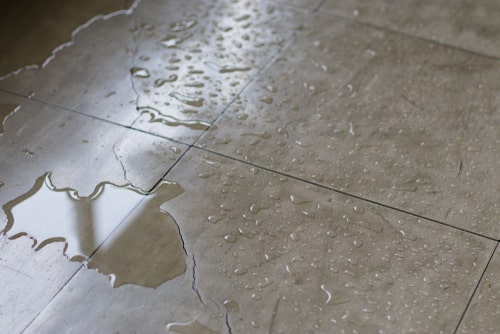 Slip and fall accidents can lead to serious injuries, lengthy recuperation periods, and exorbitant medical expenses. As per Illinois law, slip and fall victims can acquire compensation for their injuries if they can prove another party's negligence led to their condition.
Premises Liability Cases in Illinois
Slip and fall injury claims fall under the umbrella of premises liability. As per Illinois law, a valid premises liability claim has to meet specific criteria. This includes the following:
The individual was injured because of an unsafe condition on the defendant's property

...