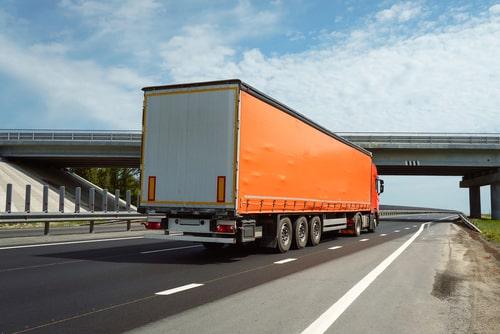 Commercial truck crashes in Illinois are not as uncommon as you may think and many are caused by distracted driving. Unfortunately, many truck drivers engage in distracting activities behind the wheel, such as using their cell phones or eating while driving.Such actions can cause serious truck accidents that result in severe damages, injuries or even fatalities.
Truck accident victims should consider pursuing compensation through a personal injury claim against the trucking company.
Investigation
The first step in pursuing compensation is to investigate and collect evidence to determine the cause of the accident. In many cases, distracted driving is a key factor, which means that the truck driver or the trucking company may be held liable for your injuries and losses.
...