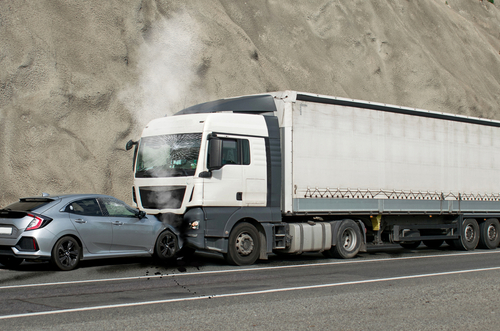 Over 160,000 truck accidents occur each year, with 32% of those accidents involving injuries. Studies show that truck driver errors are responsible for 87% of crashes.
If you have been the victim of a truck accident, you need the legal guidance of a Park Ridge truck accident lawyer.
Causes of Truck Driver Errors
While there may be a variety of factors contributing to a truck accident, truck drivers are usually the source of most accidents.
...