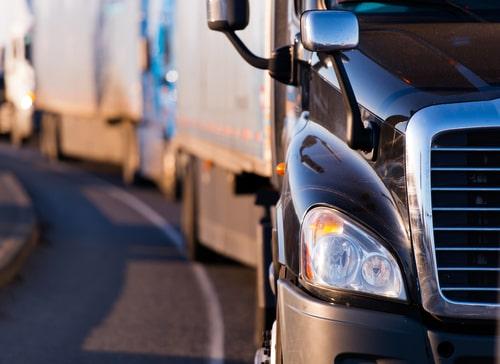 In Illinois, truck accidents involving large commercial trucks and 18-wheelers can cause devastating accidents. Occupants of smaller vehicles in their path stand little to no chance of survival. The difference in size means that they face serious injuries or fatalities. Knowing your legal options is vital if you are involved in an accident with these behemoths.
Tractor Trailer Laws and Regulations in Illinois
As per Illinois law, all tractor-trailers must follow strict state and federal regulations to protect the public. Failure to follow these is considered illegal and immoral since violations place other motorists at risk of serious injuries.
For example, all tractor-trailer drivers must log a specific number of hours of sleep each day on the road. Since this law affects transport times, most companies and drivers don't follow it to make timely shipments. This information is critical for anyone who wishes to file a lawsuit against a trucking company for negligence.
...