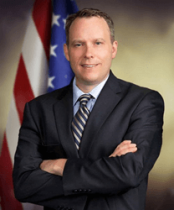 Quinn Law Group, LLC, Serves Clients Seeking Personal Injury Compensation.
Attorney Patrick Quinn announces the formation of the Quinn Law Group, LLC, focusing on personal injury cases and estate planning services. Quinn opened the office in early October at 350 S. Northwest Highway, Suite 300, Park Ridge, Illinois.
Park Ridge Attorney Pat Quinn represents clients seeking compensation for their personal injuries. Previously, he worked on the other side of personal injury cases, defending insurance companies during personal injury, wrongful death and healthcare negligence lawsuits.
...