Assault, Battery and Bar Fights
Park Ridge Assault and Battery Injury Lawyer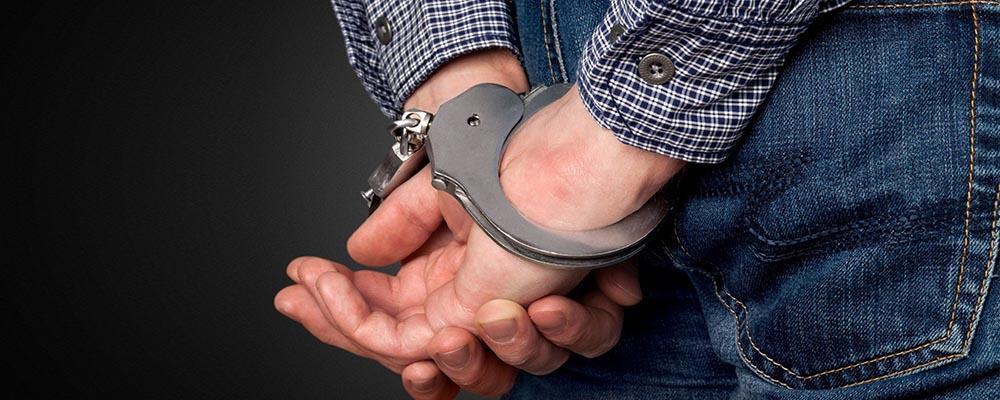 Attorney Representing People Injured in Bar Fights in Chicago and Rosemont Areas
Many personal injury cases are the result of accidents, including injuries from car crashes, slip-and-falls, or defective products. However, serious injuries can also be intentionally inflicted by someone intending to cause harm, which can result in criminal charges for assault and battery. In these cases, victims may be able to pursue civil charges and receive compensation for their injuries.
If you have been injured by an assailant, you should speak with an attorney to learn what steps you can take in a civil case. At Quinn Law Group, we can help you understand your rights and advise you of your best options for pursuing compensation.
Illinois Law Regarding Assault and Battery
Under Illinois law, assault occurs when someone threatens harm to another person (without legal justification), and battery occurs when harm is actually inflicted (again, without legal justification). Assault does not require actual contact; it occurs when someone reasonably believes they will be intentionally injured. Assault is often followed by battery, which occurs when the actual contact takes place with intent to harm. However, battery can be committed without committing assault, such as when one person strikes another person from behind.
Victims of assault and battery may be able to seek compensation for damages they receive, including medical bills (which may include treatment for post traumatic stress disorder, or PTSD, loss of income, and pain and suffering). One way in which assault and battery differs from other personal injury cases is that they are considered "intentional torts." This means that rather than causing injuries through negligence, the person acted with the intent to cause an injury.
Bar Fight Injuries
Assault and battery often occurs during bar fights or bar brawls. When people become intoxicated, a minor disagreement can escalate into violence, and serious injuries can result. Determining who is to blame can be difficult in these chaotic situations, but when someone is injured due to someone else's actions, the person or people responsible should be held liable for the damages.
In addition to civil charges against someone who has committed assault and/or battery, the establishment where an altercation took place may also be held liable under the Illinois Dram Shop Act. This law allows a business to be held liable for damages caused by a person who became intoxicated after consuming alcohol sold to them by that business. A bar or restaurant may also be held liable in assault and battery cases if they did not provide adequate security or if a bouncer or security guard used excessive force against someone on the premises.
Obtaining Compensation for Assault and Battery Injuries
If you have suffered damages from assault and battery or have been injured in a bar fight, you deserve financial compensation for your injuries. Attorney Patrick Quinn understands the physical and emotional pain that these types of injuries can cause, as well as the financial difficulties that they can bring to your life. Pat will thoroughly investigate the circumstances that led to your injury, provide you with recommendations on how to proceed with your case, and fight for you to receive the compensation that will allow your family to survive this difficult time.
Contact a Park Ridge assault and battery injury attorney today at 847-232-7180 to schedule a free consultation. We serve clients in Niles, Glenview, Skokie, Harwood Heights, Jefferson Park, and throughout the Chicago area.